Nagpur: Pratap Nagar police have booked a juvenile boy on the charges of 'raping' a 7-year old girl who had gone to his house for watching TV.
According to police, the 7-year old girl, resident of Pratap Nagar area, on Thursday went to the neighbour's house for watching TV. At the time, the neighbour's 15-year old son was in the house alone. Grabbing the opportunity, the pervert boy exploited the kid girl sexually. However, the girl narrated the heinous act of the accused boy to her parents. Taken aback, the parents reached Pratap Nagar Police Station and registered a case against the juvenile offender.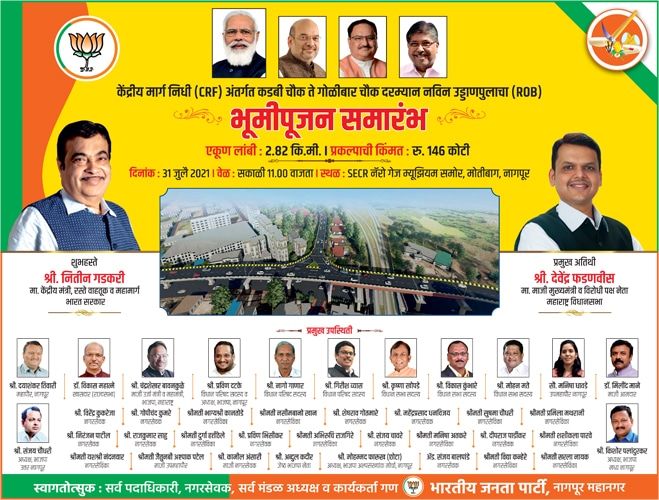 Cops have booked the accused juvenile offender and probing the matter further.