Kolkatta: Calcutta High Court judge, Justice CS Karnan, has thrown up another first. He has written a letter to the Chief Justice of India JS Khehar and other judges of the Constitution Bench, seeking compensation of Rs 14 crore for 'disturbing his mind and insulting him in public'. The Calcutta High Court judge said in the letter addressed to the seven senior most judges that he sought this compensation on the grounds that all administrative and judicial work was restrained from him thereby disturbing his mind and his normal life.
He said he also felt insulted by the constitutional bench in the general public due to "lack of (their) legal knowledge".
He has demanded compensation within seven days failing which he has threatened to restrain the administration and judicial responsibilities of the seven judges.
The seven judges named in the letter are Chief Justice JS Khehar, Justice Dipak Misra, Justice Jasti Chelameshwar, Justice Ranjan Gogoi, Justice Madan B Lokur, Justice PC Ghose and Justice Kurian Joseph.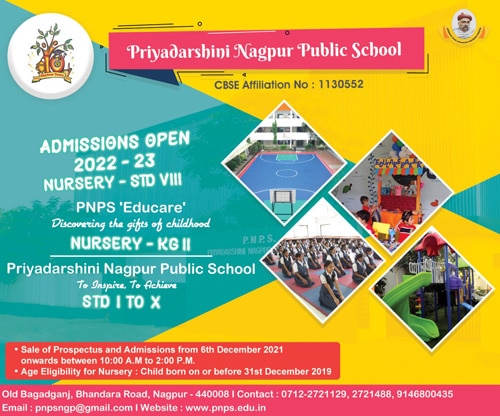 Justice Karnan is the first sitting judge to be slapped with contempt proceedings by the Supreme Court