Kolkata: Justice CS Karnan, the Calcutta High Court Judge making news for his recent altercation with Supreme Court judges hearing a contempt case against him, has fired fresh salvo against the higher judiciary.
Karnan, who was to be examined by a four-member medical panel on Thursday by a Supreme Court order, has declined to undergo the tests, adding that he is being mentally harassed by the nation's apex judiciary body as he was trying to uncover their corrupt practices. He also said that he is especially being targeted because he is a Dalit by caste.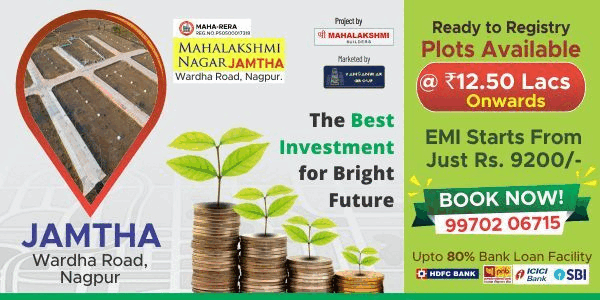 Earlier in the day, reacting to the Supreme Court order to carry out medical tests on Karnan to establish his sanity, the high court judge said on Thursday that such a "mad order" was clearly issued by "mad judges."
"It's a mad order by mad judges, highly illiterate judges I would say," Karnan said at a press briefing on Thursday as media reported. He was fairly composed as he ridiculed the seven-judge-bench and the proceedings of the contempt case being heard against him.
The seven-judge panel is headed by Chief Justice of India JS Khehar.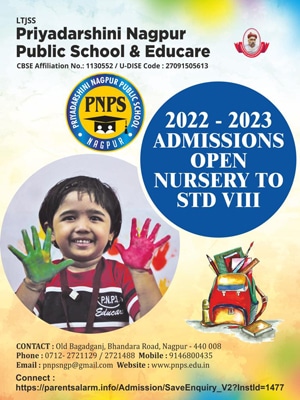 Karnan even mocked the Supreme Court's decision to send a panel of four doctors to carry out the tests. "One doctor is enough for treatment why did they send four doctors? Probably one to hold each of my limbs," he said jokingly. "No take this down, I'm serious, it's a very important point," he told the journalists present at his house amid more laughter.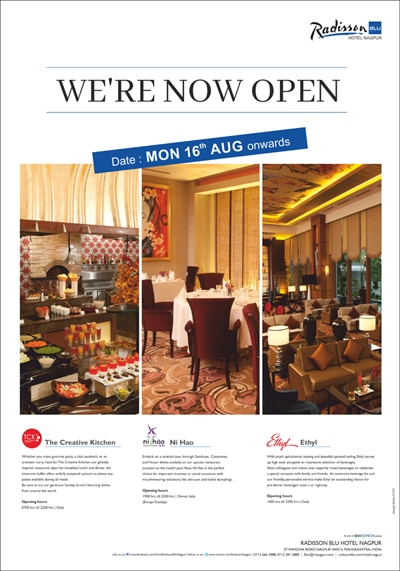 The row between the apex judiciary and Karnan had entered a fresh round on Monday, with the Supreme Court ordering his medical examination as it expressed doubt if he was in a fit mental condition to defend himself.
In retaliation, a belligerent Karnan had on said in Kolkata that he will not appear before such a medical board as directed by the Supreme Court.
The court also directed the state Director General of Police to set up a team of police to assist the medical board.
However, within hours the same day, an unfazed Karnan termed as "ridiculous" the apex court's order and even threatened to "pass suo motu suspension order against the Director-General of Police of West Bengal, if the DGP functions against my wish".
Instead, he ordered the Delhi Police to produce the seven apex court judges before a psychiatric medical board under the Aiims hospital in New Delhi and submit a report on or before 7 May after conducting "appropriate medical tests".
Karnan is facing contempt charges for degrading the judiciary and making allegations of corruption against Supreme Court judges in January.
On 8 February, the Supreme Court issued him a contempt notice, an unprecedented step against a sitting judge, and asked him to appear before the bench in person and not discharge any judicial and administrative functions during the pendency of the proceedings.
As Karnan failed to appear, the apex court on 10 March, in another unprecedented move, issued a bailable warrant against him.
But the judge escalated the row by ordering a Central Bureau of Investigation probe against the seven judges and dismissed the warrant as "immaterial" when the West Bengal Director General of Police served it on him four days later.
On 31 March, Karnan appeared before the seven-judge bench and was given four weeks to respond to the contempt notice.
But, he renewed the confrontation on 13 April, passing a "judicial order" against the seven-judge bench for "violating" the Scheduled Castes and Tribes (Prevention of Atrocities) Act and directed them to "appear" before him on 28 April.
Later in an order, Karnan directed the Air Control Authority in New Delhi not to allow the CJI and other six judges to travel abroad.