Long time TV actress Juhi Parmar is currently facing marital upheavel in her life and now she is set to divorce her husband Sachin Shroff. The television actors are headed for a divorce after spending eight years together.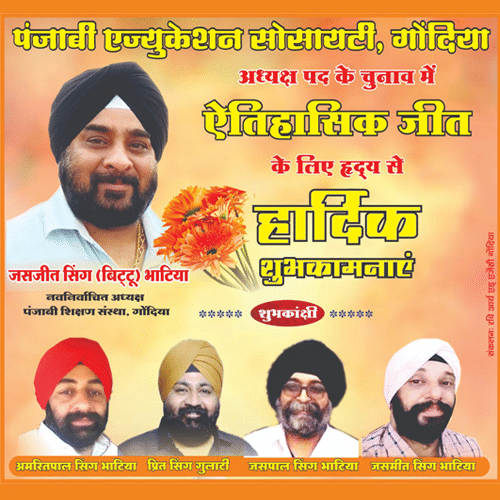 Parmar, who shot to fame for her lead role in hit TV soap Kumkum, met Shroff in 2009. Shroff has worked on shows like Balika Vadhu and Naagin.
According to a report in Times of India, the couple will soon file for divorce. "While everything was fine during the initial years of marriage, trouble started brewing over a period of time. Differences crept into their relationship, which now seem irreconcilable. Sachin was conspicuous by his absence even at the launch of Juhi's mythological show, Siddharth Kumar Tewary's Karmphal Data Shani. They have been staying separately for almost a year. Samaira stays with Juhi, who will soon file for divorce. There is no chance of reconciliation," a source close to the couple told the daily.