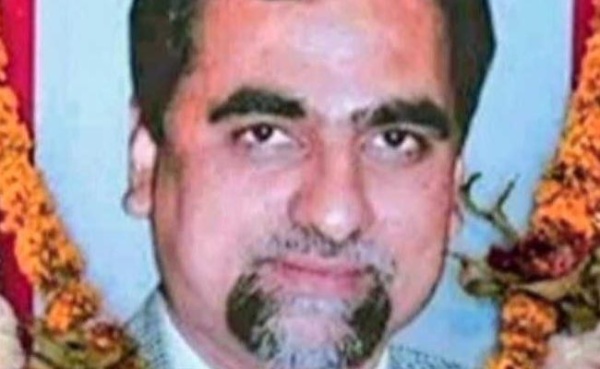 Mumbai: A public interest litigation (PIL) has been filed in the Bombay high court seeking constitution of a commission of inquiry headed by retired Supreme Court judge to investigate the events and circumstances surrounding the death of late Judge BH Loya.
The petition has been filed by Bombay Lawyers' Association, which is a body of advocates registered under the provisions of the Society Registration Act, 1860.The petition reads: News had "sent shock waves in the entire country, particularly, in the legal fraternity including advocates and judges as well. In spite of that therein is pernicious silence from all authorities on this issue which has created serious doubt in the mind of the public at large about safety and security of judges ensuring independence of judiciary."Family members of Judge Loya had claimed of mysterious circumstances under which his body was handed over to them for the last rites. While postmortem reports claimed that Judge Loya died of heart attack, the family found blood stains on his clothes raising their suspicion.
Justice Loya was hearing the Sohrabuddin Sheikh encounter killing case in 2005, at the time of his death. A magazine had in November raised questions about Judge Loya's death after speaking to his family members in Maharashtra.The magazine had also claimed Judge Loya's family members had told them that he had been under tremendous pressure to discharge Amit Shah from the case. In fact, Loya was even offered money for the same.
Months after Judge Loya's death, Amit Shah, Kataria and many others were discharged from the case due to lack of evidence.The petition points out that not just the magazine but other media also reported about how the family lives in fear and that many popular faces including a former judge of the Bombay high court wrote seeking a proper probe in the case.
The lawyers' asssociation petition states, "if independence and integrity of the judiciary is to be preserved, then the death of Judge Loya and the circumstances surrounding the same should be thoroughly investigated by a Commission of Inquiry."