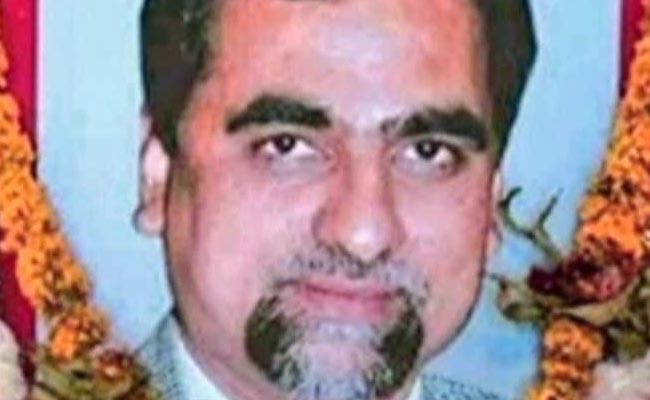 New Delhi: A Mumbai-based lawyers' body today brought on record in the Supreme Court an order of the Bombay High Court to allege that one of the two judges, who had given statement in the Judge B H Loya death case, had ordered settlement of a criminal case against a top BJP leader in 2014.
The Bombay Lawyers Association (BLA), which had filed a PIL in the High Court seeking a probe into the death of Loya, sought permission from a bench headed by Chief Justice Dipak Misra to bring on record the order, passed on December 23, 2014, of a Nagpur bench of the High Court.
Senior advocate Dushyant Dave, representing the lawyers' body, said a bench of justices B R Gawai and V M Deshpande had closed the prosecution against Devendra Gangadhar Fadnavis, the present Maharashtra Chief Minister and others in criminal cases lodged way back in 1991.
The apex court bench, also comprising Justices A M Khanwilkar and D Y Chandrachud, meanwhile deferred the hearing in the Loya case to March 16 after Dave mentioned in the morning that senior advocate Mukul Rohatgi, representing Maharashtra, was unwell.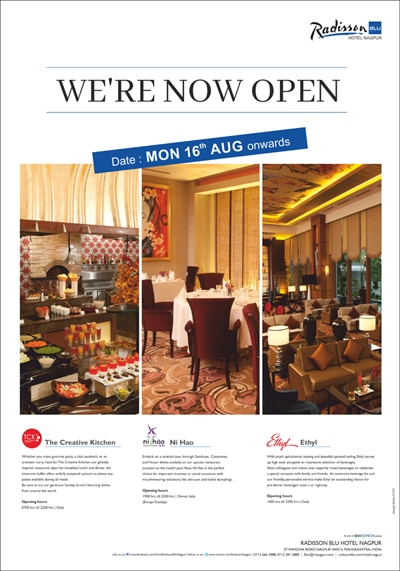 The lawyers' body has filed the judicial order passed by the High Court in 2014 in the criminal cases.
Alleging political affiliations, Dave said the judge concerned was one of the judges who said that he was with special CBI Judge Loya on the fateful day and he (Loya) died of heart attack.
Earlier, the Maharashtra government had come down heavily on alleged accusations, bullying and browbeating of judges in the apex court by some activist lawyers in the Judge B H Loya death case and said the judiciary and judicial officers need to be saved from such averments.
"Please don't allow this to happen. If this entire system dances to the tune of one man, as has been alleged, then we should wind up this institution. Time has come to stop this immediately," senior advocate Harish Salve, appearing for Maharashtra government, had said.
Salve was referring to the suggestions made by Dave, Jaising and Bhushan, that four judges including two high court judges who were along with the Special CBI judge Loya during his last moments be allowed to be examined.
"Are the four judges a part of murder conspiracy. Did they bump off their colleague (Loya)? What degree of proof does this court require to start an inquiry? Can the judges be allowed to be cross-examined? Do we now need to doubt their credibility? Has this system come to this disrepair? This court should not issue notice in the matter as it will be like doubting their credibility," Salve had said.
Loya, who was hearing the high-profile Sohrabuddin Sheikh fake encounter case, had allegedly died of cardiac arrest in Nagpur on December 1, 2014 when he had gone to attend the wedding of a colleague's daughter.