NewDelhi/Nagpur: Journalists in Delhi staged a protest march today against the violence that took place in Patiala House court on Monday. Some students were thrashed and reporters heckled by a group of lawyers yesterday when JNU student leader Kanhaiya Kumar was being produced in the court.
The march, that started from Press Club of India near the Parliament House, concluded at the Supreme Court.
The journalists demanded immediate arrest of the lawyers who were involved in the incident and sought action against cops who were present inside the court premises but did little to prevent the lawyers from thrashing the JNU students.
Delhi Bharatiya Janata Party MLA OP Sharma was also seen thrashing a man just inside the Patiala House court complex. The legislator, however,defended himself saying, he was attacked first.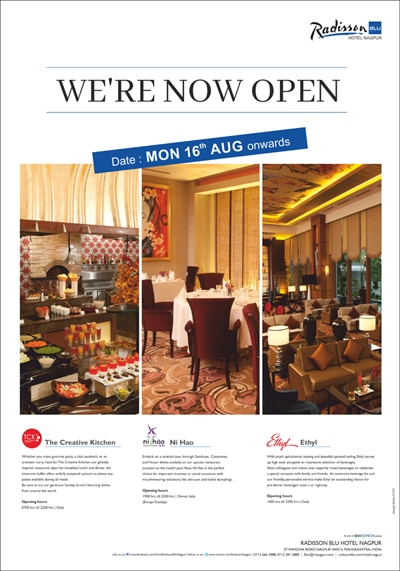 "When I was coming out of the court, I saw a person raising 'Pakistan Zindabad' slogans. I asked him to stop shouting such slogans, and in between scuffle started," Sharma said presenting his side of the story. The BJP leader claimed that the person hit him on his head first.
"Natural act that takes place when someone hits you on head, happened there also," Sharma said.