New Delhi/Nagpur: Journalist Barkha Dutt on Tuesday claimed that she has been receiving threat calls for her reportage on the JNU row over which she has lodged a police complaint and appeared before a Metropolitan Magistrate court to get her statement recorded.
"The court has now taken cognisance of fact that since 4th of March, I have received anonymous abusive death threats for my reportage on JNU. "Many of you asked-Yes Post FIR I appeared today at Metropolitan Magistrate Court to give a statement against stalking, death threat & abuse," she tweeted on Tuesday.
At a public event organised by the Delhi Commission for Women (DCW) she said in the past few days she had been receiving calls on telephone from an unknown person who had been threatening her of "rape, sexual abuse and even shooting me".
"An FIR under relevant sections of IPC was registered in connection with the matter on Thursday on the basis of a complaint we received. Investigation is underway," a police official said.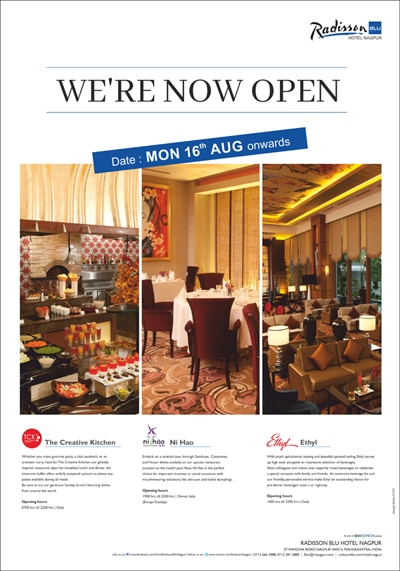 PTI