In a sensational expose, the newbie actress Geetika Tyagi who was seen in movies like Aatma, What The Fish and recently released One by Two has posted video of her heated exchange with Jolly LLB director Subhash Kapoor, which she claimed as the proof of acceptance by Kapoor that he motested her.
In a video link tweeted by Geetika Tyagi, Kapoor is seen being confronted by her for molestation charges. Also seen in the video are Subhash's wife and Aurangzeb director Atul Sabharwal.
The video footage shows the group in the middle of a confrontation regarding Kapoor having sexually abused Geetika. Kapoor goes on to say that he is ashamed of what he has done and has asked Geetika to take whatever action she wishes.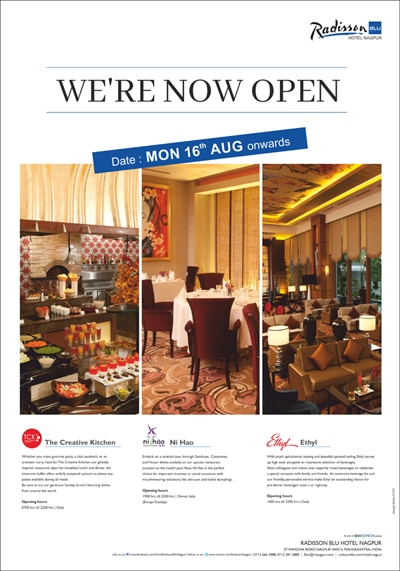 In a very heated war of words, Kapoor is seen helplessly listening to Geetika's accusations claiming that she was pulled in by Kapoor and that the incident has made a negative impact on her.
She is quoted shouting, "Because of this, I cannot trust a single man. I cannot face my father, brother-in-law or any man who asks me out for coffee without feeling fu***ng jittery."
The video comes to an end with a charged-up Geetika slapping Kapoor, an act she said would help her forget about the incident and heal herself.