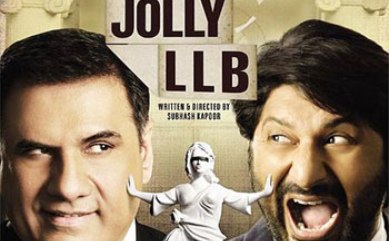 Star Cast: Arshad Warsi , Amrita Rao, Boman Irani , Mohan Agashe , Saurabh Shukla  
Director: Subhash Kapoor
Music Director:Krsna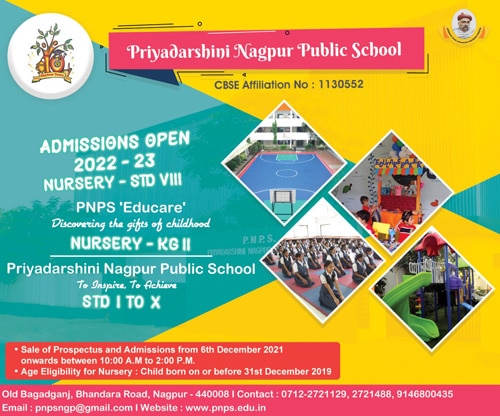 Plot: Jolly LLb  tells the story of a very little known lawyer, Jagdish Tyagi, better known as Jolly (Arshad Warsi), who dreams of becoming a very big Lawyer one day.
He moves from Meerut to Delhi chasing this dream and becomes embroiled in a high-profile hit-and-run case where he finds himself up against one of the country's biggest lawyers, Rajpal (Boman Irani).
But Jolly refuses to be intimidated. Instead, he finds his inner hero and proves that, even in the Kafkaesque Indian courts, there is justice. Subhash Kapoor's brilliantly scripted film seeks to examine the loopholes in the legal system through which the rich and the privileged manage to go scot-free after committing terrible crimes. Arshad Warsi as Jolly has not only brought life to his character but has infused soul into it too. No superstar could have made Jolly so real and lovable. And Boman Irani is at his awesomest best in the film. Filmmaker Kapoor couldn't have thought of anyone else but them to play their respective characters, for they simply look tailor made for their roles.
Veteran actor Mohan Aghashe, Mohan Kapoor and 'Kallu Mama' Saurabh Shukla are fabulous. Shukla steals the show in the court scenes where at points he yells his throat out saying, "Yeh mera court room hai". The court room sequences will certainly tickle your funny bone. You go in expecting a comedy, but the story takes some unexpected turns and ends in a rousing climax that is moving and inspiring. My trouble with the film was that Jolly's path is almost too easy.
The clumsiest track is his love angle, which forces some unnecessary songs on us. Amrita Rao, playing the girlfriend, stumbles badly in the key scene in which she questions Jolly's motives.
By the end the thing confuses me is why every Hindi film has to give a love –emotional angle when one can be simple satire.
Verdict: Even without big stars a good film can be made.