Do you like to know everything that's buzzing in Nagpur? Like our page to stay updated!
[supsystic-slider id=220 position="center"]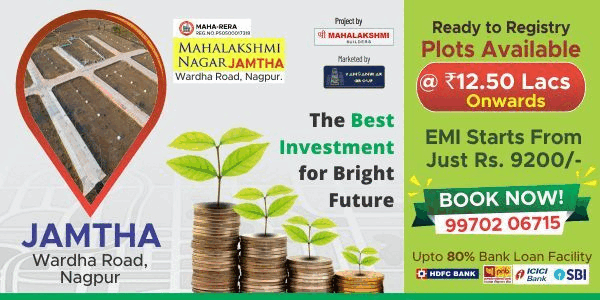 So your heart desires some sinful bites of puran poli or khawa poli literally swimming in desi ghee? And some spicy patodi rassa to go with these Maharashtrian delicacies!
But your husband wants butter chicken with some crisp and ghee walla naans and your friend from Mumbai wants sol kadhi and prawn curry – what do you do? How can you accommodate everybody without having to go to multiple places; not physically possible in one evening anyway?
Simple – just go to 'Plated' a brand new fine dining restaurant begun by the Food Veterans – Jog caterers, on Ring road, not far from the Hingna road T point.
A venture personally promoted by Salil Jog, Mr. Jog's son who last year graduated from the very prestigious Indian School of Business, Hyderabad. Instead of pursuing a career in a metro like Mumbai or Delhi he chose to come back to Nagpur and expand the family food business. (Remember the name Jog has become synonymous to home delivery food -ordered on phone- for the last 4 decades almost. It did not matter whether you wanted a simple meal for one person or were having a party for 10, they always fulfilled your need.)
Now Jog Junior has come up with Plated, a restaurant that serves every kind of Indian or Chinese food – veg or non veg. There are some continental offerings too!
Here's a sample of just some non veg dishes: Butter chicken, Chicken Adraki, Chicken Afghani, Chicken Hariyali, Chicken Varhadi, Murg Musallam, Mutton curry/masala, Fish curry – Rohu, fish curry – Maral, prawn curry etc. etc.
Their menu is comprehensive indeed, but may need some careful contemplation while ordering. For instance, Puran poli and khawa poli are mentioned on the 'desert' page not under rotis and bread. And Sol kadhi finds a mention in food, not under appetizers…
Their menu prices may appear a tad on the higher side – though not so compared to many other Fine dining restaurants of the city – till you read that you can order 'half plate' of anything too! And believe me, even the half plate served is so generous in quantity that 2-3 persons can eat till satiated and there is still left over to take home in parcels… (we had to parcel both baingan bharta and butter chicken ourselves and have another meal later!)
Actually, you don't even need to read the menu for this, the Manager taking your order will only advise you to go in for half plate if you are less than 4 in number.
Another endearing, customer friendly feature is that they serve ONLY Bisleri bottled water, complimentary from their side!
"In summers and rainy season many people are afraid of dining out due to fear of water borne infections; many families stick to bottled water for their children, so we are offering it free" explained Salil.
In fact, it is the only water they serve.
The ambiance is great, the service is fast and friendly, food is tasty and sans the overlay of oil/ fat that you get elsewhere… in fact, even their own home delivery food used to be more oily. But not anymore. Just the Butter Naan or puran poli comes with liberal serving of ghee, as is expected!!
Only hindering factor could be the restaurant is not very large and fills up quickly. But don't worry, since alcohol is not on menu and service is fast, turnover is quick too so one won't have to wait for long…But it would always be better to make reservations first on number given.
Next time you plan on a group outing where every person gets to eat what she/ he wants, you know the place to head for!
Address:
27, Adhyapak layout, Near Hingna T Point Ring Road, Nagpur.