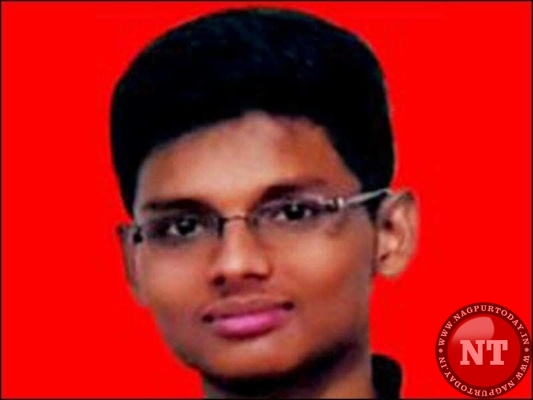 The Directorate of Technical Education, Maharashtra has released the Common Entrance Test (MHT CET) 2018 Result on Saturday, June 2, 2018.
According to the sources the MHT CET result has been uploaded on the official website and the students can check it through their login from Sunday morning onwards.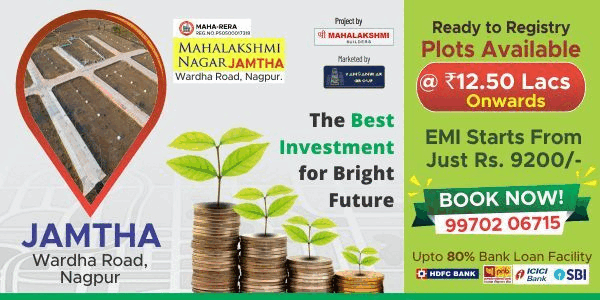 The results have been sent to the student on their registered cell numbers through SMS, the sources said.
Fewer engineering aspirants scored 176 and above out of 200 in the MHT-CETresults released by the state's CET cell last evening.
The highest score in the engineering entrance test too fell marginally to 195 from 197 in 2017. While students will get to check their scores post-midnight (Saturday), Ahmednagar's Aditya Abhang and Mumbai's Mona Gandhi from Kandivli topped the entrance test for admissions to engineering colleges in Maharashtra.
Kadam Abhijit Uddhavrao topped in the PCB category with a score of 188 in MHT-CET 2018.
Jahnvi Mokashi emerged as the topper among girls with a score of 183 in PCB and Mona Gandhi topped in the PCM category with a score of 189.
Abhang, who is from Ahmednagar, said, "I had checked the answer key and therefore was sure of getting 195. But I did not expect to get the first rank in the state. Though I have appeared for JEE (Advanced), I wish to pursue computer science from College of Engineering, Pune, using my CET Scores," said Abhang. After completing his degree, he wishes to attempt the UPSC exam and serve the country. Abhang's father is a civil engineer in Ahmednagar and mother is a housewife.
Last year, 297 students scored 176 and higher in MHT-CET. This year, the numbers dropped to 257, though most students found the paper easier. The total number of students who scored more than 100 in PCM, too, dropped to 22,073 from 22,236 last year.
Around 257 students scored between 176-200 in the test in PCM and 277 scored in the same range in PCMB category.
Students had raised some queries and objections to questions in the CET paper after the answer key was released. The subject experts found that three questions—two from maths and one from chemistry—had discrepancies. The CET cell, therefore, decided to make the three questions invalid and bonus marks of five were given to all.