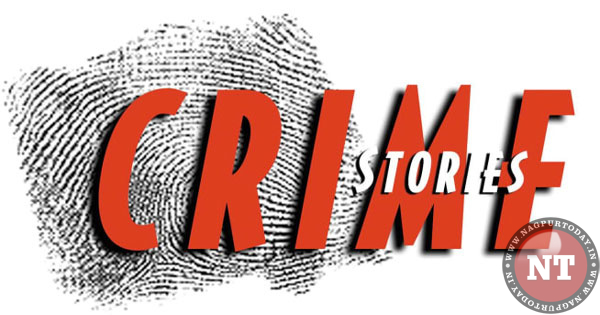 Nagpur: In two separate incidents of frauds reported in the city, a 28-year-old woman in Sadar and a 26-year-old man in Nandanvan were duped of lakhs of rupees on the pretext of marriage and railway job respectively over the years.
In first incident reported under the jurisdiction of Sadar police station, the complainant Sonali Chandrakant Moudekar (28), resident of Plot. No. 4, New Viraj Society, Manewada-Besa road was duped of Rs 79,000 and threatened by a trickster whom she met on a matrimonial site between December 1, 2018 and April 25, 2019.
According to police, Sonali met accused Kundan Jagdeesh Sathwane (32), a resident of Ravi Nagar, Civil Lines on shadi.com, who posed as an MSEB employee. The duo shared numbers and subsequently developed an affair. In the meantime, the accused took Rs 79,0000 from Sonali on the pretext of marriage. Sonali, through some friends learnt that Kundan had lied about his job. When Sonali personally went to MSEB office to verify the fact, Kundan allegedly threatened to kill her, Sonali has stated in her complaint..
Following her complaint, Sadar police booked Kundan under sections 170,420,506(B) of the IPC and started the probe.
In a similar incident reported in Nandanvan area, a 26-year-old job aspirant was duped of Rs 3,00,000 by a group of tricksters, who promised him job in Indian Railways.
Following a complaint by Chaitanya Dulichand Aambedayre (26), Nandanvan police booked accused Dipti Vishweshwar Khandate (24), resident of Nandanvan slums and her two accomplices Rajesh and Bhima under relevant sections.
House burgled in Sakkardara
Some unidentified burglars struck a locked house and escaped with booty worth Rs 1,74,000. The incident occurred between 9.30 pm of April 24 and 10.30 am of April 25.
According to complaint lodged by Bharat Madhukar Ganvir (36), resident of Plot No 20, Mohit Nagar, Bahadura under the jurisdiction of Sakkardara police station, on the night of April 24 he locked the house and went to his duty while his wife was away in Bhandara. Some unidentified burglars broke the lock and gained entry into the house. They fled with gold ornaments kept in a plastic bag worth Rs 1,74,000. On the basis of Ganvir's complaint, police have registered an offence under section 454, 457 and 380 of IPC. PSI Masram is conducting further investigations.