JMFC Court rejects Moon's petition seeking filing of treason case against RSS chief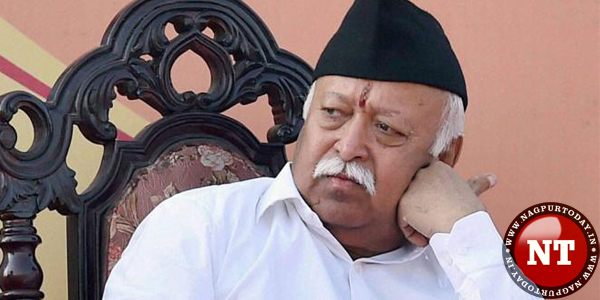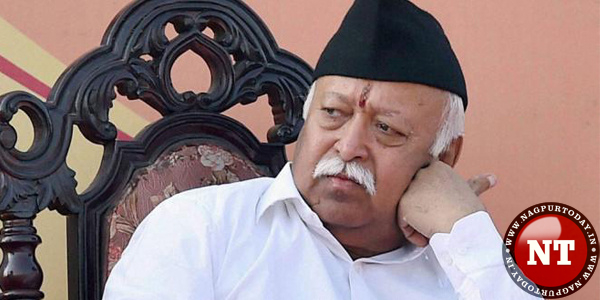 Nagpur: The JMFC Court rejected a petition demanding filing of treason case against RSS Chief Dr Mohan Bhagwat for his remarks allegedly "insulting the Indian Army". The Rashtriya Swayamsevak Sangh (RSS) chief had stirred a controversy when he said, "Sangh can be battle ready in two-three days if the country required it and laws permit it. We are not a military organisation but we have such discipline." The remark was made by Bhagwat on February 11, while addressing RSS workers at Muzaffarpur in Bihar.
Objecting to Bhagwat's remark, a former Corporator Janardan Moon had filed a petition in The Court of Judicial Magistrate First Class (JMFC) seeking filing of treason case against the RSS chief. However, as the JMFC Court rejected his petition, Moon is readying to file petition in Sessions Court. He had also lodged a complaint against Bhagwat with Sitabuldi Police Station for his objectionable statement. Moon claimed that police did not take cognizance of his complaint hence he had to file the petition in JMFC Court. But the Court too rejected his petition. Moon had demanded a case against Bhagwat under Sections 121 and 505 of the IPC. However, the JMFC Court, after the hearing, found that the allegations were baseless and hence rejected the petition.