Mumbai: Mukesh Ambani, Chairman and MD, Reliance Industries reveals big plans for Reliance Jio for the first 3 months. Highlights.
Ambani says Reliance Jio has grown faster than Facebook, WhatsApp or Skype. Ambani says in 3 Months, Reliance Jio has become fastest growing tech co. We are humbled by the people's response. 6 lakh customers have been singed by Jio every single day for the last six months. Thanks for believing in us. We will be doubling Jio network by March. Jio now fastest growing tech firm. 25 times more data is being used by a Jio customer than the average Indian broadband customer."
– Home delivery of #Jio sims will be available in 100 cities by December 31: Mukesh Ambani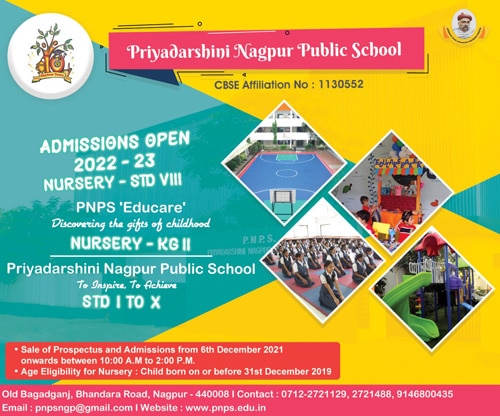 – Jio now fully supports mobile number portability; Customers can get sims home delivered.
— Jio has 52 million customers in 3 months.
— Jio will be free till March 31, 2017. We are calling it the Jio Happy New Year offer.
— With Jio Money every citizen will now have e-wallet linked to their bank accounts.
— I would like to congratulate Prime Minister Narendra Modi-ji's bold and historic decision to demonetise old currency.