Nagpur: In the JC week organized worldwide, JCI Nagpur Central has successfully attempted to through Mega Cookery Competition wherein total 205 dishes from Potato was targeted to be compiled in the cookery competition with minimum 20 participant and they themself have surpassed their own target and compiled 323 dishes (non-repetitive) with the help of 29 participants. The team who has attempted to set a record in the Limca Book comprised of Shwetali Thakre, Kavita Pahwa, Shruti Jain, Shashi Tiwari, Sushma Tiwar, Nidhi Tiwari, Anuradha Hawaldar, Surekha Tambat, Priya Shinde, Rekha Puranik, Apurva Naik, Shinal Gaigore, Pragatee Deshmukh, Shilpa Kamble, Dipti Kashyap, Mansi Chugani, Jaya Bikram, Pragatee Halmare, Vishakha Bhandarkar, Malabika Adak, Kiran Gavhale, Rishikaa Duhlani, Harpreet Matharu, Rekha Pandey, Shweta Dhondse, Bhavna Kalsule, Pallavi Nagulwar, Manisha Modsaraf and Deepa Agrawal. The Record may be considered for Limca book for June, 2017 Edition.
The Event was recently held at Sai Ashram's Nehru Bal Sadan (run by the Meghe Group of Institution) and located at MIDC, Nagpur.

The program was inaugrated at the hands of Principal YCCE Dr. U.P.Waghe and Chief Guest of the program was Jc. Sen. Mahesh Rathi and Guest of Honour of the program was Jc. Makarand Nampalliwar, Surajkala Singh , Gajetted Officer Gajetted Officer Kaleque Anzar and Jc. Suman Tiwari.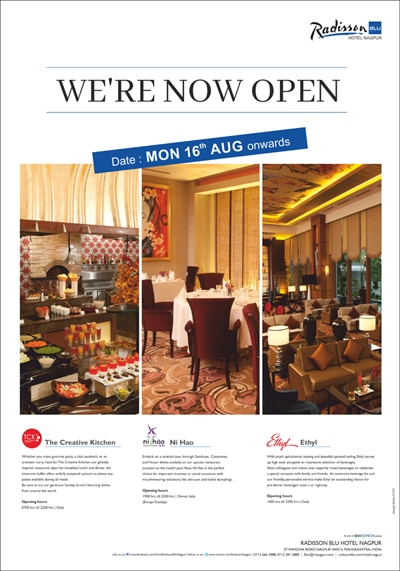 The Cookery Competition was judged by HOD of Human Science Department Dr. Nanda Rathi and well known Author of Cookery book and columnist of Magazine Eve and Femina and Hitavad Mona Verma.

In the cookery Competition the 1st prize won by Deepa Agrawal, 2nd Prize by . Bhavna Kalsule, Most innovative dish won by Kiran Gavhale, Best Decoration prize given to Shinal Gaigore and Best presentation prize awarded to Shweta Dondse and highest score of Potato Award given to Bhavna Kalsule and Men a mileage award given to Sushma Tiwari and Nidhi Tiwari.

The mega event was conducted under the Presidentship of Jc. Dr. Arvinder Kour and Project Director Jc. Manjiri Jawdekar. The Co- Sponsorer of the event was Meghe Group of Instituion and Jaika Motors."