Jazeera Airways Plane Catches Fire During Landing at Hyderabad Airport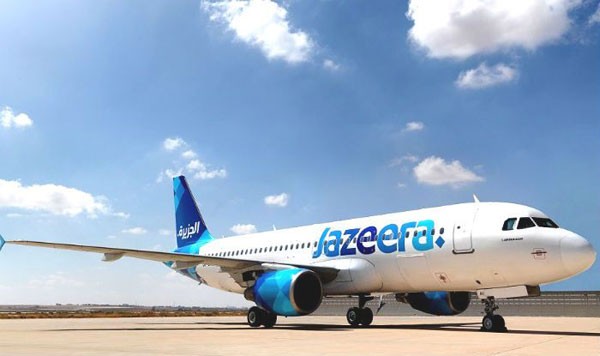 Hyderabad: The engine of a Jazeera Airways plane, carrying 149 passengers, caught fire during landing at Hyderbad airport on late Wednesday night. As per reports, all passengers have been evacuated safely.
Meanwhile, the flight that took off from Kuwait and landed at Hyderabad airport is under inspection. The cause of fire is not known yet.
"Fire broke out in an engine of Jazeera Airways Kuwait-Hyderabad flight during landing at Hyderabad late last night. All 149 passengers were evacuated safely and the flight is under inspection," an ANI tweet read on Thursday.
More details awaited.
Earlier on August 1, an Aeromexico plane reportedly crashed on takeoff in northern Mexico. Around 85 passengers were injured but there was no loss of life. The plane was carrying 97 passengers and four crew members.