According to reliable sources, some shepherds had taken their cattle for grazing in Ravanwadi area. During afternoon, they saw Jay tiger. Aware about disappearance of Jay from Umred Karhandla Wildlife Sanctuary, the shepherds immediately alerted local forest authorities about sighting.
When contacted, divisional forest officer Varma confirmed that shepherds had seen Jay in Ravanwadi area. He said, "Presently, this is a very sensitive issue. We are gathering direct and indirect evidences about existence of Jay in this area. We will be sharing information gathered with media within 2/3 days."
This location is near to Chichla village where one sarpanch Munishwar had claimed to have seen Jay during night time on July 12 last.
the seven-year-old, 250-kilogram big cat was last seen at the Umred Karhandla Wildlife Sanctuary, where he usually lives, on April 18. Forest department authorities said they first become worried about Jay's fate after his electronic collar stopped transmitting his location three months ago.
Jay has been credited with both boosting tourism and helping to repopulate India's tiger population. Jay had successfully fathered more than 20 cubs and has boosted the local economy by attracting wildlife enthusiast.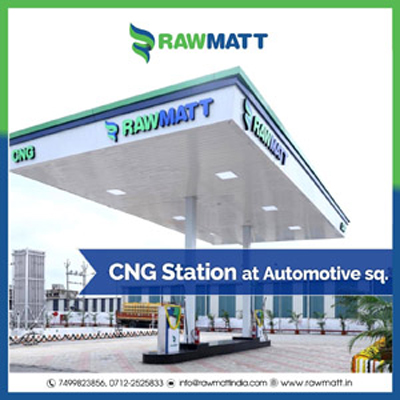 Nagpur: In a major development which can put all doubts to rest, the majestic tiger 'Jay' was sighted by some shepherds on Friday in Ravanwadi area located on northern side of Lakhni tehsil of Bhandara district.