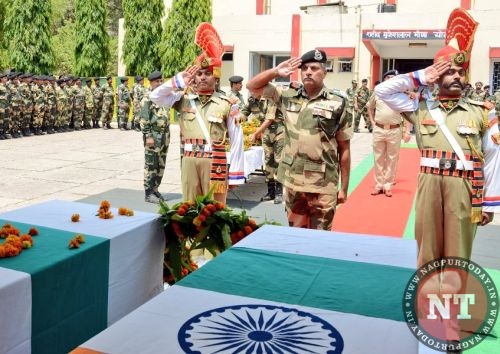 Constable Vijay Kumar Pandey, who martyred in Pakistan firing yesterday, was supposed to get married on June 20.
Vijay was supposed to reach village by June 5, family members said.
Pandey's father, a resident of Uttar Pradesh's Fatehpur, said that on Saturday evening he spoke to his son over the phone.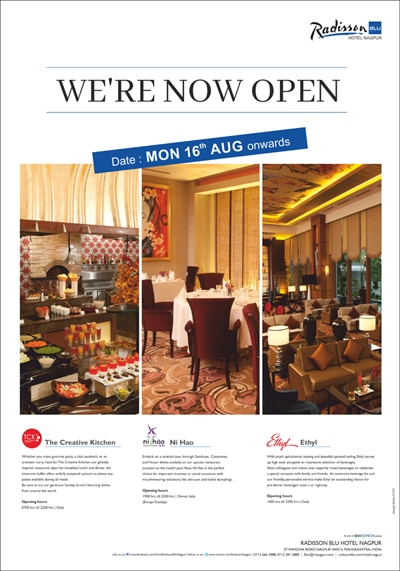 He said Vijay told him to prepare for the wedding and his leave has been sanctioned.
Vijay studied at the Adarsh Inter college, in the nearby Salehpur village.
His teachers from the school said that he was a good student, and always used to dream of serving the nation.
Vijay was recruited in the BSF in the year 2012.