New defense line emerges. Blame it on the judiciary!
While the nation, and Parliament, is seeing stormy happenings and debates over issues of whether Nirbhaya film should have been banned and should BJP have joined hands with known Pak-sympathiser PDP a new line of defense is emerging among cornered politicians – we had no hand in it, blame it on the judiciary!
That is what Prakash Javdekar, Minister and BJP member resorted to when repeatedly questioned by Karan Thapar on Headlines Today about whether he was somewhat "ashamed and embarrassed" by his government's decision to ban showing of the Nirbhaya film in India. Remember we in Nagpur Today had already carried a news item saying Shashi Tharoor says government action has embarrassed India internationally by its action? Well, Tharoor repeated the argument in this debate too blaming the government more directly this time. He scotched Karan's argument that letting the rapist air his views would make him gain sympathy in the eyes of Indian watchers and weaken case against him by saying on the contrary by showing how unrepentant he is the accused has spoiled his own chances of getting leniency in his Appeal against death sentence.
Defending his government, Javdekar said it was wrong to blame his government for banning the documentary.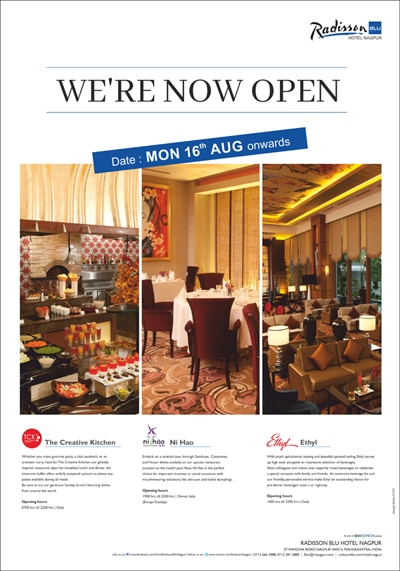 "No one has banned it, least of all the government" said Prakash Javdekar. "The Delhi High Court has just stayed its airing in India". Asked if it had not done so on behest of the government he replied " No, it was the police who applied for ban!"
In the other debate PDP Youth leader Waheed ur Rehman defended the action of CM Sayeed releasing "dreaded terrorist" Asrat Alam by claiming his government had no control over the release. J&K High court was questioned by Supreme Court to which they had no convincing reply ( as to how long Alam would be held in prison) and so the new government had to comply and order his release. On the day when PM Modi openly fired salvos at Mufti in Lok Sabha saying such anti national activities would not be tolerated Waheed pretended all innocence on his party's side by saying " this was not a Panchayat or a Municipality decision – it was decision of the Supreme Court and the High Court – where was the question of consulting BJP about it? We had to release him. He was a political prisoner and we had to let him free". (Even after the first thing this gentleman does on getting out is shouting his intention of fighting for 'Azad Kashmir'.)
Wonder how the judiciary is going to react to being made the Fall guy in case after case?