Nagpur: The ISKCON Temple in city celebrated Janmashtami, the celebration of Lord Krishna's birth, with thousands of devotees thronged the temple at Empress City and offered prayers on the occasion. The ISKCON Temple was specially decorated up for the festival.
Devotees thronged temples in the morning and participated in the special ceremony marking the birth of Lord Krishna in the night. Various religious events like Maha Aarti and Maha Abhishek were organized for the devotees of Radha Krishna at the temple.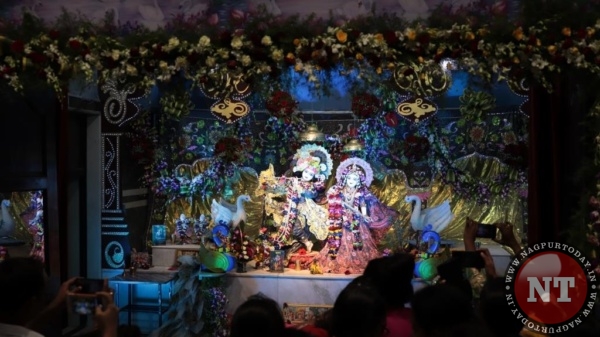 The Janmashtami in the city was unparalleled with the enthusiasm and with positive vibes. The devotees were so indulged in the prayers that the immerse in the divine aura could also be felt. It was an experience in itself to celebrate the birth of Lord Krishna. The festivities began at 4.30am with a Mandala Aarti.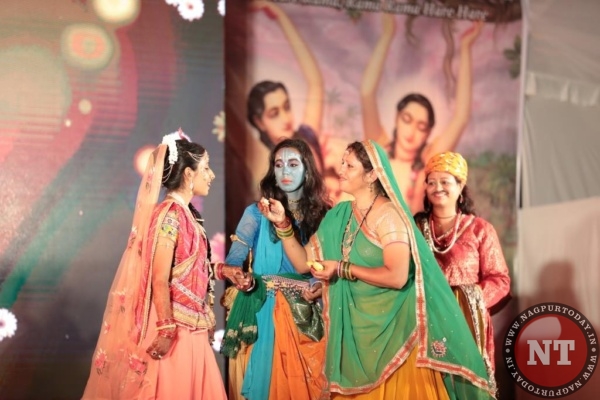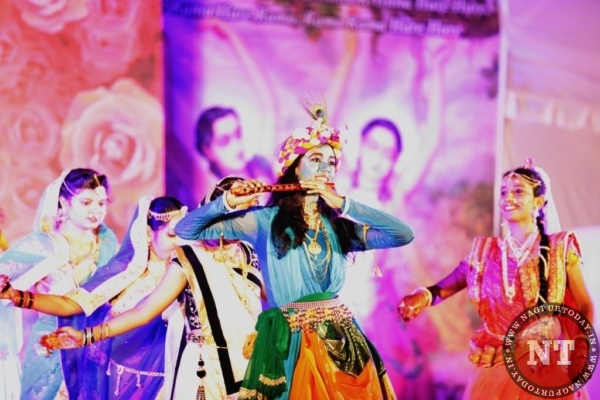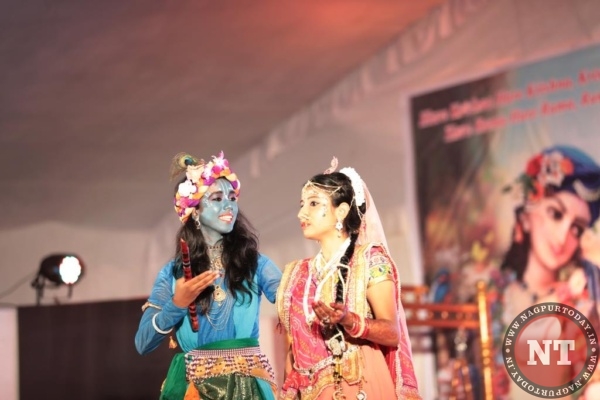 Abhishek Tiwari
(With inputs Srishti Talvar)
Pics by -Kunal Lakhotia