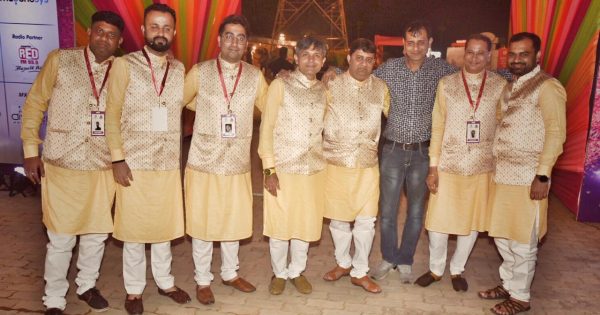 Nagpur: The Day-5 of Jalsa 2019 Garba at Chattarpur Farms sparkled with Theme Yellow.
The colour stands for optimism and joy. This warm colour keeps a person cheerful all day. Yellow is dedicated to Godess Skandmata.
At the Jalsa 2019, guests came in yellow attires to enjoy some quality time with their family and friends.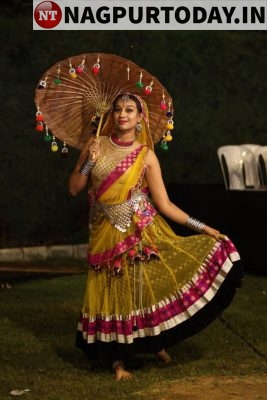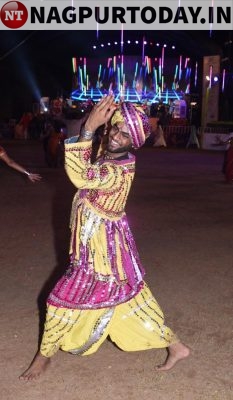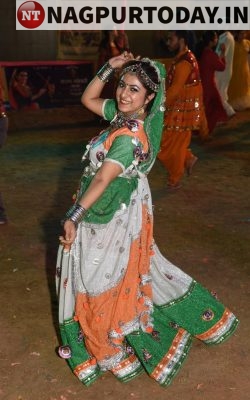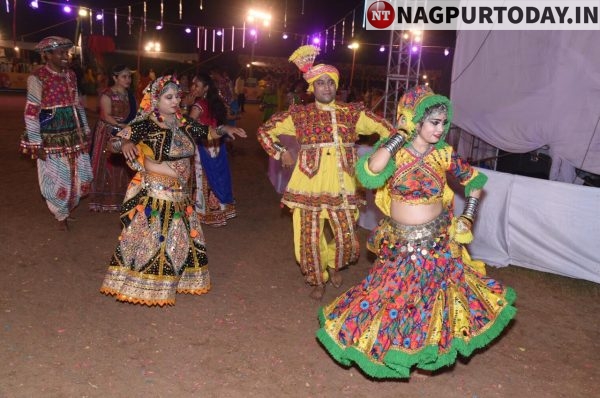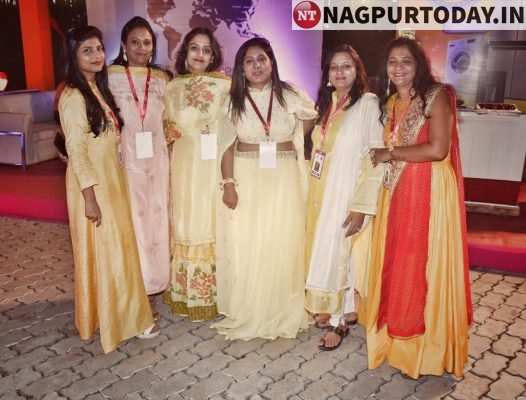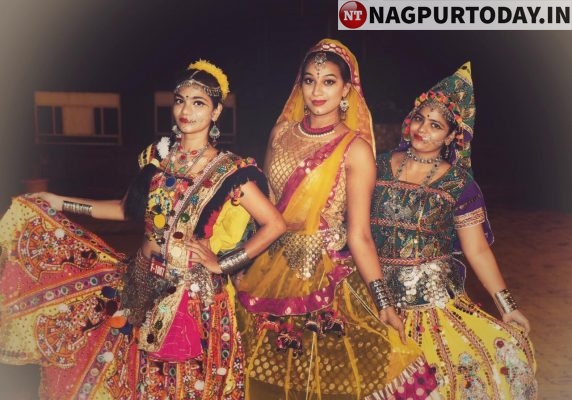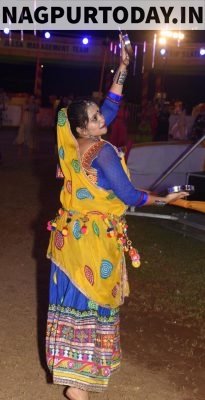 By Farhan Kazi
Pics By Rajesh Bansod