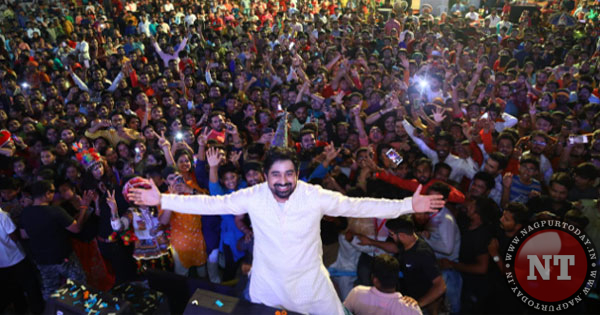 Nagpur: After a tremendous round of celebration, joy and fervour throughout the Navratri season, Jalsa 2018 summed it up with a vibrant and colorful event on the eve of Durga Pooja and Dussehra.
As the eveny drew towards it end, entire venue at Chattarpur Farms was lit up brightly while the visitors and celebrity dazzled in full glow to create a historical success of Jalsa 2018.
Gang leader of Roadies 'Rannvijay Singh made audience charged up with his dashing entry. Rannvijay interacted with his fans and played some games with them.
On the final day, Jalsa 2018 also declared winners. Many titles were given like 'Best Dress' "Garba King' 'Garba Queen' "Mast Maula' "Best Group' and many more attracting prizes.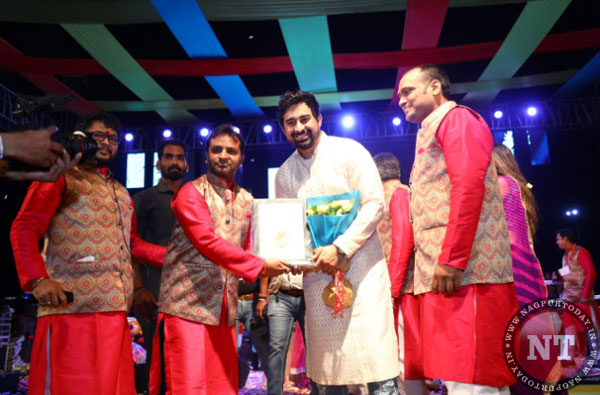 BY : Abhishek Tiwari
Pics By : Rajesh Bansod