Nagpur: Jalgaon district emerged champion in Maharashtra State Junior Softball Championship held at Gondia.
In all 19 teams participated in the tournament. According to the secretary of state association Pradip Talvekar in the final, Jalgaon defeated Mumbai 8-1.
Mumbai suburb finished third. For the winners, Shriram Chavan, Paresh, Chavan, Kalpesh Jadhav and Gourav Choudhary played well for the winners.
Principal of Bhavbhuti College Dr Shriram Bhuskute distributed the prizes. PRadip Talvelkar, Sudhir Ghuse, Krishna Chute, Dr Suraj Yevtikar, Manoj Somwanshi, Nitin Patil, Vijay Sukhdeve and Kishor Tawde were present on the occasion.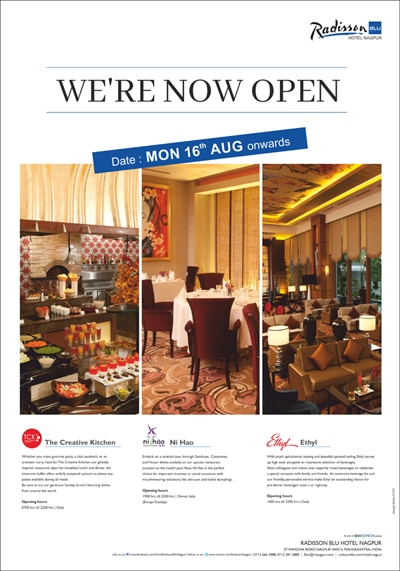 Prof. Mahendra Hemne, Nikesh Chute, Vinayak Anjankar, Ankush Gajbhiye, Sheikh Pardeshi, Harshal Deshkar, Lokesh MEshrma, Ranjit Jalgaon players with dignitaries.