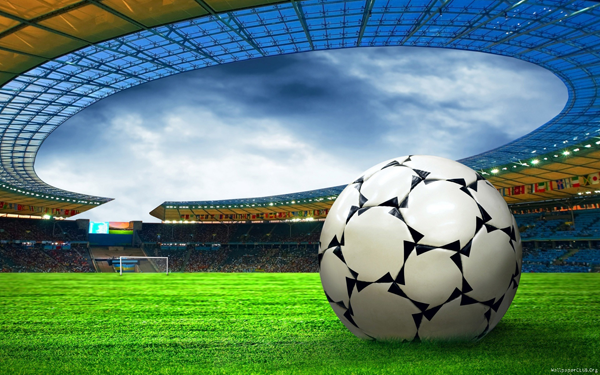 Nagpur News: The First Match of the Quarter-Final between Jain International and MM Rabbani provided a treat to watch for fans as the suspense over who will emerge winners stayed till last minute of the game. Finally, Jain International defeated M M Rabbani via sudden death The score stood at 5-4. The match was the part of SGFI Under-14 (Boys) of SUBURB Football-2013 Tournament.
SUBURB Football-2013
SGFI: Under-14(Boys)
Quarter Finals :
1st match:Jain International bt M.M. Rabbani via sudden death. 5-4
Regulation time: 0-0
Tie-breaker: JI: 3 (Singhal Rawat, Samya Balake, Pratyush Charde). MMR: 3 (Faizan Ahmed, Talah Ahmed, Mohd Junaid).
Sudden Death: JI: 2 (Vidit Gohat, Aditya Rajkate). MMR: 1 (Mohd Caseer).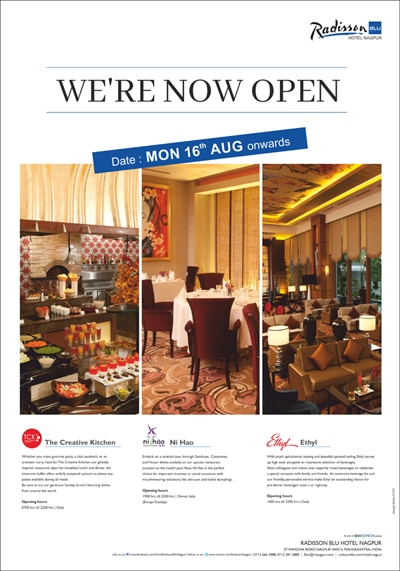 2nd match: G.H. Raisoni 1 (Ayush Nagbhawane 10th min) beat St. Joseph's Convent,  Kamptee 0.
3rd match: K. John P.S., Saoner 2 (Khikesh 14th, Prem 23rd mins) beat Prerna P.S. 0.
4th match: BKCP Kanhan 1 (Nehal Bathow 7th min) bt Narayana Vidyalayam 0.
SGFI SUBURB Under-17(Boys)
Pre-quarter
1st match: Tuli Public School 2(Pramesh Adpoka 34th min,  Ankur Tiwari 39th min) beat K John Public School 1(Upendra Yadav 15th min)
2nd match: St. Joseph's Convent HS beat Modern School via tie-breaker 4-2
Regulation time : 0-0
Tie-breaker: St. Joseph 4(Sagar Pillay, Junaid Qureshi , Allan Anthony , Akhil Bhartiya ); K John 2(Kartik Dapke, Lovepreet Singh)
3rd match : S.S.Kallan Miyan High School Kamptee 2(Mohammad Farooque 4th & 38th min) beat St. Andrews Walni 0.
4th match : BKCP Kanhan beat Bhonsla Military School via-breaker 5-3
Regulation Time: BKCP 1(Altamash Ansari 5th min) ; Bhonsla 1(Sono Effa 48th min)
Tie-breaker: BKCP 4(Mohd. Abuzar, Altamash Ansari, Abhishek Dikondwar, Tabish Sheikh)  ; Bhonsla 2(Lazo Mihu, Sono Effa)
5th match : Ira International School win Bhawan's Ashti did't turn up on schedule time.
6th match : St. Xavier's School 4(Jwala Choudhary 32nd min, Sumit Nandi 34th min, Vinit Neware 35th min, Ninad Bhegaonkar 37th min) beat K John PS Aswali 0.
7th match : Narayan Vidyalayam 2( Rishab Buty 40th min,Abhijeet Mohitkar 48th min) beat SOS 0.
8th match : MM Rabbani HS 2(Anas Akhtar 6th min, Mubashshir Mohammad 15th min)  beat DY Patil 0.