Nagpur: A delegation of Vidarbha Taxpayers Association (VTA) led by its secretary Tejinder Singh Renu met DCP Traffic Smartana Patil to discuss various issues related to traffic Nagpur city, however in particular to Jai Stambh Square and traffic signals on city squares; delegation also submitted memorandum in writing to the DCP.
Tejinder Singh Renu informed DCP Traffic that when both Phase I & II of Ram Jhula will be operational in few years, entire traffic load will fall on Jai Stambh Square, which unfortunately already faces acute traffic congestions during peak hours, hence some appropriate remedy taking into consideration future requirements is required to be planned now and executed while these two important infrastructure projects (Metro and Ram Jhula) are in construction stages at the same place. It is highly recommended that traffic department plans appropriate traffic flow and present the same to the administration so that requisite steps are initiated at the earliest.
Further Renu informed that with city's maximum temperature every afternoon hovering 45+ degrees Celsius we have noticed that many riders / drives started breaking signals on squares with traffic lights especially to avoid pricking sun and terrible heat wave. It is also noticed that vehicular traffic is also very low as compared to usual traffic due to summer heat between 1 pm to 4 pm and the intensity to grow more crucial as Indian Meteorological Department has already issued Heat Wave Alert for the city. Hence if traffic departments find this logical, traffic signals of few squares with low traffic should be switched off between 1 pm to 4 pm and keep them on amber blinkers as with riders breaking signals' to avoid heat is far more dangerous.
DCP Traffic Smartana Patil appreciated VTA's efforts as alert citizens in the interest of the city; she further assured that she will take appropriate steps in regards to traffic signals during peak summer day time and she also said that surely Jai Stambh Square will cause immense problem during peak hours in the time to come and appropriate planning is certainly required and traffic police department will do the needful.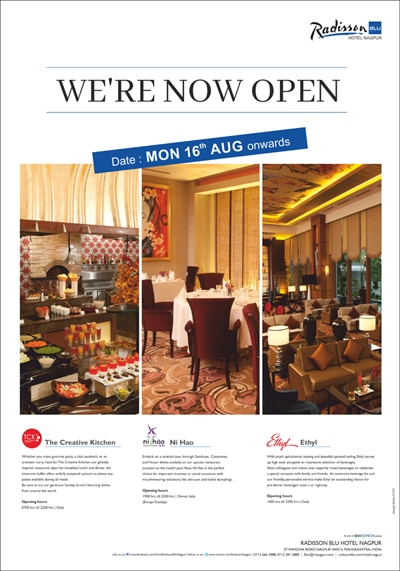 Also present in VTA delegation were Amarjeet Singh Chawla, Saqib Parekh, Krishna Dayma, Harmanjeet Singh Baweja and Gaurang Dayma.