New Delhi: Our sources tell us that BJP leaders were curious to learn the nature of conversation between the Margadarshak Mandal leaders LK Advani and Dr MM Joshi, who met soon after the Supreme Court decision to reopen conspiracy charges against them and Union Water Resources minister Uma Bharti.
It is believed that both Advani and Joshi wanted to issue statements about the way ahead.
However, a timely phone call and a meeting between the two senior leaders and BJP president Amit Shah put an end to it.
The BJP president and other senior leaders were apprehensive that the elders should not issue a negative statement against the party as they did in 2015.That's also the reason why Amit Shah told Uma Bharti to cancel her visit to Ayodhya yesterday.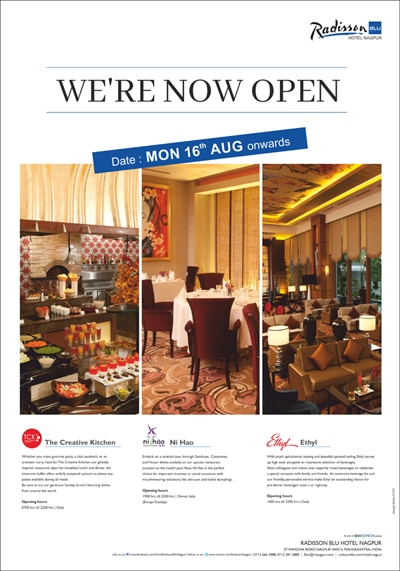 The fact that the BJP leaders were rattled for two to three hours is evident from the frequent phone calls they made to the media reporting on BJP affairs and to senior general secretaries of the BJP.
The damage control seems to have worked.