Nagpur: Delegates of Indian Water Works Association (IWWA) organised an educational visit to Pench-IV Water Treatment Plant (WTP) and a Lecture programme in the memory of Late Dr. A.G.Bhole on Sunday, Nov 29. Chief Executive Officer (CEO) of Orange City Water (OCW) Dr Sanjoy Roy was the key-note speaker on the occasion.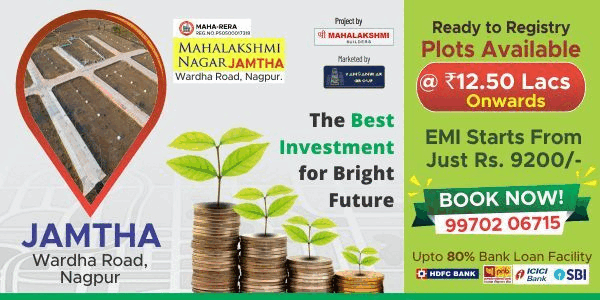 While delivering his lecture OCW CEO Dr. Sanjoy Roy, in his presentation, praised the august audience from IWWA for the worldwide presence of Veolia . He also emphasised on the uniqueness of technological advancement that Veolia possesses in various fields which has made it the world leader in water technology sector. Illustrating the case of Pench-IV WTP , he further elaborated that for treatment of 115MLD the land used for construction is almost half compared to the conventional treatment processes due Veolia's patented technology of Multiflow settlers and TGV high speed filtration process.
Earlier, the IWWA delegates who were distinguished laureates from Government organisations & Institutions were taken on a tour of the treatment process and Zero sludge discharge capabilities. The inquisitiveness of the experts during the visit was addressed to satisfaction by Mr Praveen Sharan and Mr Neeraj Dubey. Almost all the guests penned down their appreciation of the Pench-IV treatment plant by signing the visitor's book. Earlier, The programme started by paying homage to Late Dr. A.G.Bhole, a pioneer in Water Technology sector, by the guests which was co-ordinated by Dr. Virendra Dehadrai.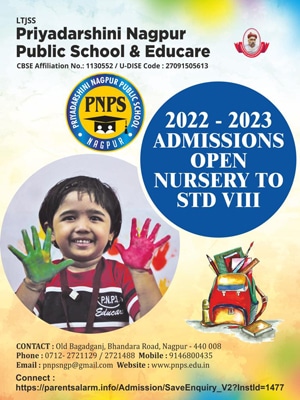 The IWWA office bearers Mr. Narendra Bangre- Chairman, Dr. O.N.Mukherjee, -Vice .Chairman, Dr. Kalpana Bhole- Secretary, Dr. V.A.Mhaisalkar, Dr. P.K.Jain, Mr. Sushil Kumar , OCW senior officials OCW COO-Mr. Rahul Kulkarni, Mr. Rajit Ayyathan, Mr. Vijay Mandlik and Dr. Dilip Thakre and all the distinguished members were present during the event.