It's time to 'Welcome Back' Shiney Ahuja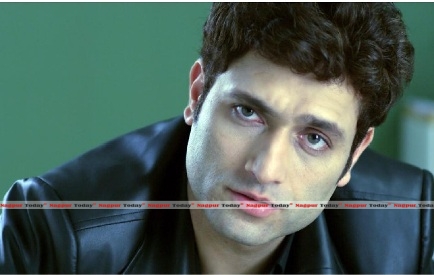 Shiney Ahuja has been living in exile for the past couple of years ever since his former domestic help accused him of rape, but now things seems to be working in favour of him. After a hiatus, Shiney will be seen on screen in Anees Bazmi's Welcome Back.
Confirming the news, Shiney said, "Yes, I am a part of Welcome Back. I got a call from Anees sir's casting director and he briefed me about my role. It's a comedy film and I come in the second half of the film."
The actor will start shooting in Dubai soon for the film.
"This role is different and I have not played (such a role) earlier," he added.
The first schedule of Welcome Back, which has an ensemble cast including Naseeruddin Shah, Dimple Kapadia, John Abraham, Shruti Haasan, Anil Kapoor, Nana Patekar and Paresh Rawal, has already been completed in Dubai. Shiney says his family is relieved that he is getting work.
"I can't tell you how happy my family is. In fact, they are relieved. I don't know about a comeback, but I am grateful to god," he added. Shiney was last seen in a horror film Ghost, which bombed at the box office.
The actor was arrested in June 2009 following charges of rape, wrongful confinement and criminal intimidation levelled by his maid. He spent nearly five months behind bars.