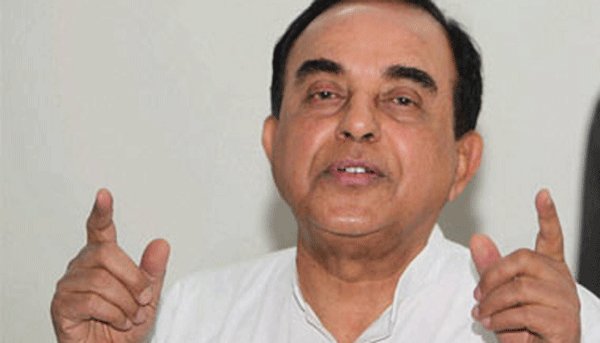 Senior BJP leader Subramanian Swamy on Wednesday strongly endorsed women's entry into Kerala's Sabarimala Temple, asserting that it is wrong to go against the Supreme Court's verdict, which allowed the entry of women of menstruating age inside the temple premises.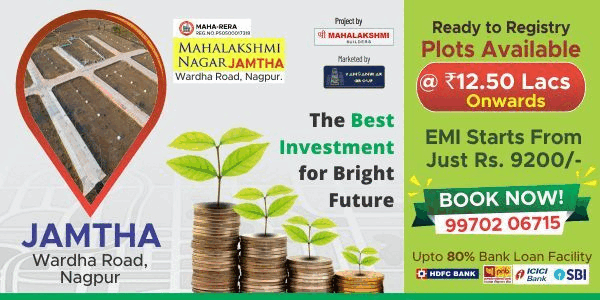 Swamy said, "The Supreme Court has made a decision, but now you (protestors) are saying that it's our tradition. Triple Talaq is also a tradition in that way, everybody was applauding when it was abolished. The same Hindus have come on the streets now. It's a fight between Hindu Renaissance and Obscurantism. Renaissance says all Hindus are equal and caste system should be abolished. Because no Brahmin today is only intellectual, they're in the cinema, business as well. Where is it written that caste is from birth? Shastras can be amended."
Asserting his point, he added, "There is no such thing as God-given tradition. Tradition is what people have been saying for so many years. In our Hindu system, we have Vedas, Upanishads etc which are God-given messages. God directly has communicated with our sages who have documented it. Then there is a question of a code of behavior, for which there are 'Shastras' and now we have a constitution which is our Shastras.
According to the constitution's Article 14, read with morality condition of Article 25, it is said that subject to morality worship is a fundamental right. Hence Supreme Court has given a verdict and now it should be implemented. This is the job of the state to implement it and if the state is incompetent it should ask for Centre's help."