Nagpur: A one-of-its-kind championship, attended by none other than the great graceful breeds of canines sourced from across the nooks and corners of the world, literally made the day in Nagpur. A 2-day National Dog Championship was organised by canine club at Veterinary college premises where the event concluded on Sunday. The title of the championship was awarded to American Akita, yet another beautiful breed of canine.
The dog was honoured with the best of breed award. His owner Anup Singh Bedi has been taking good care of this beautiful creature. This apart, Labra dog and Great Dane from Chandrapur were also awarded with the best of breed honour.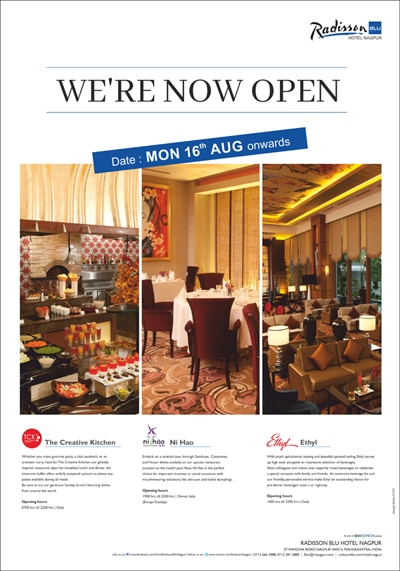 Apart from the city and nearby areas, various breeds of dogs were also brought from Chennai, Hyderabad, Pune, Kolkata, Kolhapur, Aurangabad, Akola, Chhattisgarh, Jabalpur and various other cities, to participate in the event.
Over 270 canines to the the likes of labra dog, great dane, Doberman, German Shepherd, Rottweiler, American Akita, Dachshund, Mudhol hound Indian breed, Caravan hound, Cocker Spaniel and various other interesting breeds caught the attention of visitors at the event.
Dog lovers from across the country participated in the event while the experts of global repute were called in to check out on these dogs. Those included among the panel of judges were Butler couple from Australia along with Preetam T and Gauri Nagolkar.