Mumbai: Always known to have discreet thoughts and playing the blame-game, the legislators of ruling and the opposing party were playing a different game today. To encourage Football, a friendly match was organized at Vidhan Sabha Bhawan, Mumbai.
Two teams– the Speakers Eleven and the Chairmans Eleven– played the match, with Chief Minister Devendra Fadnavis inaugurating it. Both the teams had a mix of ruling as well as opposition legislators.
With Chief Minister Fadanavis as the Commentator of the match, it was a pleasant break from the ongoing Monsoon session of state legislator.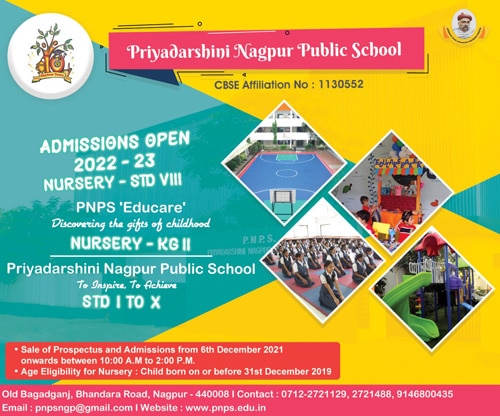 Legislators of BJP, Shiv Sena, Congress, NCP and other political parties played the match which was a one-of-its-kind sigh, given that there was no argument being shared among them.
The match was announced last week to promote the upcoming FIFA U-17 World Cup. More than ten lakh students, all over the state, will also be playing matches for the same reason.
The FIFA U-17 World Cup is being held in India from October 6 to 28 this year.
More than one lakh footballs have been distributed in over thirty thousand schools of the state to promote the league.