Florida: Tennis superstar Serena Williams has given birth to a baby girl on Friday prompting an outpouring of joy from fellow professionals, celebrities and fans. Williams, who will turn 35, was admitted to the St Mary's Medical Centre in West Palm Beach, Florida on Wednesday.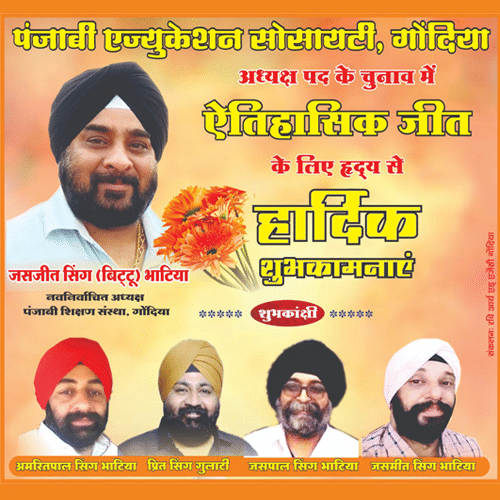 Elder sister Venus Williams described herself as "super excited" after being informed of the reports concerning the baby as she walked on to the court for her third-round match at the US Open in New York.
However she declined to take questions on the subject in her post-match press conference.
"I'm definitely available to answer questions about tennis. That's all right now," Venus told reporters.
Earlier, a producer with the Florida-based WPBF television station cited hospital sources as saying Williams' daughter weighed in at six pounds and 13 ounces (3.09 kilograms). Celebrity magazine US Weekly cited an unnamed source close to the tennis star confirming the birth.
Williams, who is engaged to Reddit co-founder Alexis Ohanian, was swiftly greeted with an avalanche of congratulations from well-wishers.