Mumbai: Finally, a happy story from Mumbai's suburban railway system.
A 26-year-old woman Salma Shaikh delivered a baby girl on platform 3 of Mumbai's Dadar Station last night.
The train was en route to CST from Kalyan and was stationed on platform number 3 at the Dadar Station of the Central Line, when the woman gave birth to the baby.
Soon after the delivery, the mother and newborn baby were shifted to the nearby KEM hospital for further treatment. Their condition is now stable.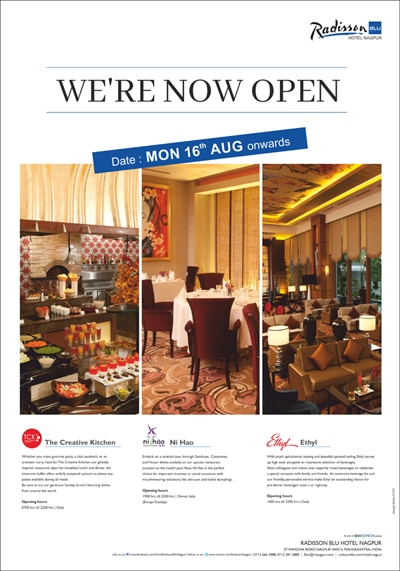 The ailing mother was aided by a doctor from a 'One Rupee Clinic' set up at stations to help commuters during medical emergencies. The delivery took place at 10:17 pm and was attended by Dr. Prajwalit, a female GRP officer and few others.