New Delhi:The Income Tax Department on Friday unearthed siphoning of foreign exchange of approximately Rs 1,000 crore.
Sources said, they recently searched a family in Visakhapatnam and Kolkata and found them engaged in money laundering at massive level.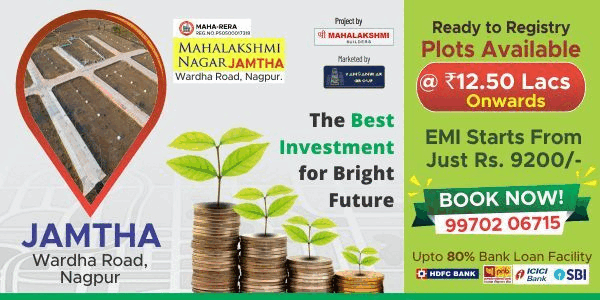 During the investigation, the Tax department found that 12 shell companies were floated, out of which 10 of them are based in Kolkata.
A preliminary investigation revealed that Rs 550 crore was transferred from four bank accounts in two banks of Visakhapatnam.
Money was transferred to Hongkong, China and Singapore during April 2015 to March 2017 for import of customised software, which inquiries revealed are bogus.
During the search, 29 more accounts of the company were found.
Eight such accounts revealed total inward remittances to the tune of Rs 578 core and outward remittances of Rs 572 cores approximately.
The key person admitted that this was done for the commission at the rate of 85 paisa per dollar transferred.
Commission income was invested in properties, documents of which are impounded.
The operation was facilitated through taking multiple PAN, obtaining bogus form from CA at the rate of Rs 500/certificate and floating of proprietary/partnership in the name of his employees for opening bank accounts and faking turnover.
The IT will also forward this case to Enforcement Directorate and Custom authorities for action under FEMA and Customs act.
An offence of cheating under Sections 420 and 471 of the Indian Penal Code is also being made out. Pursuant to FIR police has detained a key person.