Mumbai/Nagpur:The Maharashtra government has decided to provide medical tests for certain critical illnesses free of cost to poor patients admitted at its hospitals. "Medical tests for forty-four critical illnesses like cancer, thyroid, hormones will now be available free of cost for patients in government hospitals. The cost of such tests will be borne by the state government," an official communication from the state health ministry said on Friday.
Such a service is already available in 16 districts of Maharashtra. Now, it will be expanded across the state for the benefit of poor patients, said the release. Maharashtra government has tied up with private diagnostic centre to open atleast one laboratory in every district to carry out such tests for patients from government run hospitals.
"Most of the patients from economically weaker background are dependent on government hospitals for health services. When they are suffering from serious ailments, some tests have to be carried out and many of them had to approach private laboratories.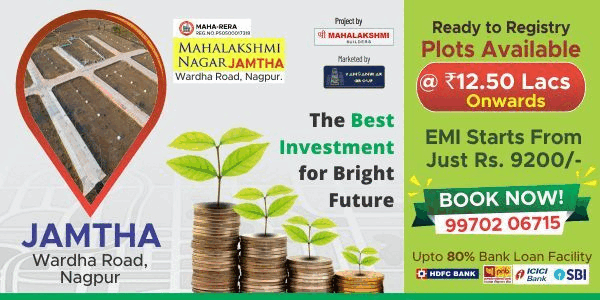 "The patients in such cases struggled to arrange for money to carry out the tests. Some of them even give up hopes of recovery because they cannot afford the expensive charges. It is in this background that the state decided to provide laboratory tests service free of cost," said a state government official. The state government has tied up with HLL Lifecare Limited, which runs similar centres in Kerala and Maharashtra.
Bringing entire state under such network of laboratories will expedite the period of carrying out and obtaining test reports, mentioned the official communication. Pune, Thane, Nandurbar, Jalna, Beed, Raigad, Nagpur, Aurangabad, Wardha, Ratnagiri, Dhule, Gondia, Jalgaon, Nashik, Palghar and Sindhudurg are the district where such private laboratories are functional, it said.
These laboratories will cover sub-district hospitals, women's hospitals, general hospitals, mental hospitals and region specific hospitals, the communication said.