IT students of PIET visited Lighthouse Systems Pvt. Ltd.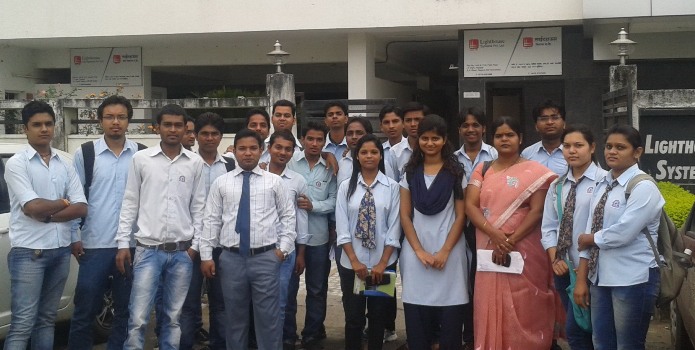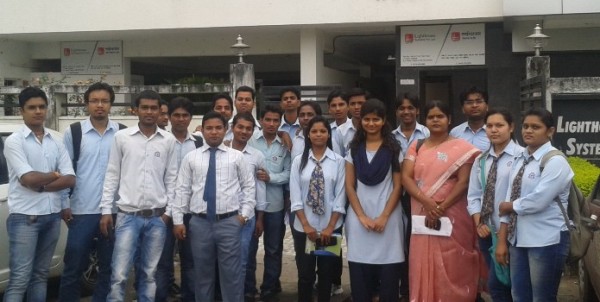 Nagpur News:
The Information Technology Department of Priyadarshini Institute of Engineering and Technology has recently organized Industrial Visit at Lighthouse Systems Pvt. Ltd.  for final year IT students. The students were guided by the Industry Expert. They were made aware about recent technologies used in the company for the development of ERP based projects.
Dr. C.G.Dethe, Principal, PIET, appreciated the students and faculty for their efforts. Prof. P.M.Chaudhari, HOD, IT Department, encouraged the students. Prof. A.V.Potnurwar along with Prof. Ratneshkumar Choudhary accompanied the students for the visit.