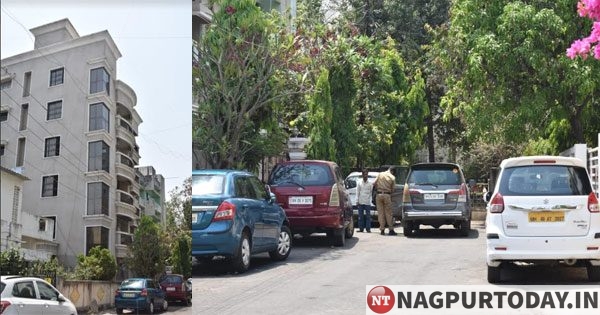 Nagpur: A notorious cricket bookie from Nagpur has reportedly been nabbed by Goa police. The arrest was outcome of Income Tax raid at the house of an industrialist.
The Income Tax authorities in Goa were taken aback when they were tipped off that a cricket betting racket is being operated from the house of an industrialist. Acting on the information, Income Tax sleuths had raided the house and had reportedly found a Nagpur bookie named Kalu was running the betting racket.
The bookie is also friend of the industrialist. Subsequently, the Income Tax authorities informed Goa police about the betting racket but cops allegedly ignored the information in a bid to cover up the nefarious activity. However, the Income Tax Department did not confirm the police cover up.
It is pertinent to mention that Income Tax Department has been carrying out raids and search operations at various places across the country to unearth black money in view of Lok Sabha elections. In one of such raids, I-T authorities had reached the residence of the said industrialist and had found the bookie Kalu along with his accomplices in one of the rooms accepting bets on cricket matches being played in IPL.
Interestingly, the day DCP Nilesh Bharne took charge of Crime Branch, the cricket bookies in Nagpur are either on the run or downed their shutters. Facing the heat in Nagpur, the bookie named Kalu had started his dubious activities in Goa. But here too his luck ran out and was netted by Income Tax sleuths instead of cops.
Since the matter was not in their jurisdiction, the Income Tax authorities informed about the cricket betting and bookie to Goa police. It could not be verified what action the cops initiated in the matter but talk of the town was that police allegedly chose to cover up and let the bookie off the hook?