Issue of Engineering students likely to eclipse today's Senate meeting, Budget to be passed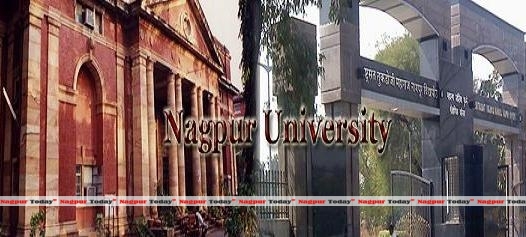 Nagpur News.
A crucial Senate meeting of RTMNU will be held on Thursday that could turn stormy as the member Mahendra Nimbarte is likely to table a Call Attention Motion over the issue of Engineering students. The Call Attention Motion will push forward demand of Engineering students to allow them to appear for summer examinations as they have passed in revaluation. The students have been agitating in various ways and means for the past few months in front of RTMNU to press for their demands. On few occasions, their agitation turned violent warranting police action against the students. However, the RTMNU Administration frequently rejected their demands by pointing fingers to Governor's Office that has not accepted the proposal.
BUDGET HAS TO BE PASSED IN THIS SENATE MEETING:
The Senate member Adv D K Agrawal is raising the very question on presentation of RTMNU Budget. According to him, when old development works have not been completed then what is the point in giving sanctions to new development works in this year's Budget. The passing of Budget in Senate meeting has just remained a formality. The meeting is likely feel the heat of issue of 250 colleges which is under consideration of High Court.