TV comedy celebrity Kapil Sharma's ouster from Yashraj Film's upcoming movie 'Bankchor' came as big setback not only to the comedian but also to the hordes of his fans. Soon after the official confirmation of this news hit media, rumour mills kept running with theories behind the decision. While some says Kapil's declining popularity graph has something to do with it, others are of the view that Yashraj must have few important projects on priority before they take up the project with Kapil.
However both these news does not carry substantial support with it, but the most important thing that was happening before this news was the ongoing war of words between the man of controversy Kamaal R. Khan and Kapil Sharma on social media platform. Sources believe that ugly wordy fight between the two might have led Yashraj camp to take the decision. While Yashraj camp is known to be very particular about their projects and take extra care not to reveal the characters or story till the time it has been planned for, sources say Kapil's public display of anger could have caused a great deal of damage to his image which must have gone contrary to Yashraj norms.
Kamaal has penchant for attacking celebs, especially on social media, and this time his ire is directed at Kapil Sharma.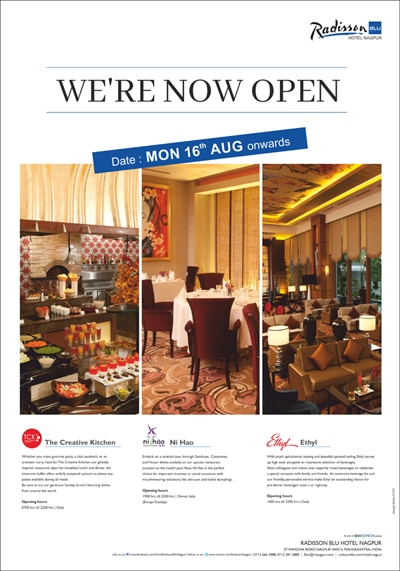 It all started early Tuesday morning, when Sharma allegedly posted a tweet on his official Twitter account: "Kamaal R Khan, call me if you have guts, I'll show you how to deal with a Punjabi guy."
KRK-Kapil Sharma Twitter fight gets funnier with entry of 'don'. Sharma followed it up with another provoking tweet: "Don't know who this Kammal Khan is. But soon, his teeth and home will be smashed; can't help it, Punjabi blood."
Although both the tweets were missing from Sharma's account, Khan, in an attempt to play the victim card, shared a screenshot of these on his profile.
In his true style, Khan didn't take the so-called attack on him lying down and soon launched a counter-offensive, full of cuss words that cannot be shared. Below are the bits of what he tweeted:
XXX @KapilSharmaK9  tere Jaise 100 naukar hai mere paas. Lukkhe XXX. Aukat dekhle Pahle apni.
My God a person @KapilSharmaK9 who walks like a girl, who talks like a XXX n who laughs like a Chakka will slap me. Main Darr Gaya bhai.
Khan had previously gone after Sharma's co-star Ali Asgar at an award function. He was furious after getting a 'spoof' award called the 'Balti' award and yelled at anchors Suresh Menon and Ali Asgar. After creating all the ruckus, Khan had walked out of the awards show.