Nagpur: We got a glimpse of this unpleasant and arrogant face of Delhi police when the JNU students, specially their Student Union leaders were taken to court for bail hearing. And also, how they routinely 'handle' any Aam Aadmi Party public event in Delhi. It is like they have been instructed to snub Kejriwal and his Ministers at any and every opportunity.
But today, they seem to have gone too far. Way too far!
A retired army Subhedar Ram Kishan Grewal had come to the Capital to protest against the government's alleged backtracking on the implementation of the OROP scheme.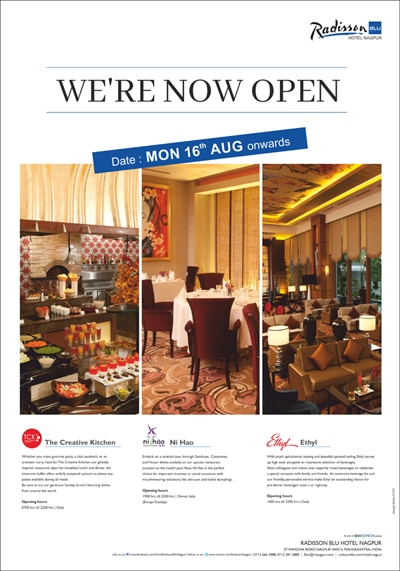 "He was protesting at Jantar Mantar and had then proceeded to meet the Defence Minister with a group of fellow protesters when he consumed poison," said an AAP leader after meeting the deceased's sons.
It is learnt that the 69-year-old Ram Kishan consumed poison around 1.30 p.m. even as he and four others accompanying him were waiting to meet Defence Minister Manohar Parrikar to submit a memorandum reiterating their demands on the OROP scheme.
In an audio where he is having his last conversation with his son after consuming poison, he stated that he was doing it for the country and for his colleagues. The son is heard getting emotional and demanding " how long ago did you consume poison? Why did you take this step unilaterally without thinking of us?"
Hours later, the father dies of the poison and his heart broken two sons, one son in law and old, elder brother reach Delhi and go to the hospital (where post mortem of Ram Kishan's body was done) to claim the body for cremation.
Congress leader Surjewalle and M.P. Kiran Choudhary from Haryana, both knew the family personally, go the hospital to express condolence. The sons express a desire to meet Rahul Gandhi and talk with him. That seems to have been their biggest crime as the events that unfolded later show.
Rahul is beckoned and proceeds to go to the Ram Manohar Lohiya hospital. Before he can reach there and meet the family, they are taken into custody and moved from the hospital to jail. While 'arresting' them, and physically carrying them away, the young sons are manhandled, kicked, punched , and bodily dragged away.
Rahul Gandhi learns of this and tries going to the jail instead. He is also arrested and taken to another prison. He is released and then imprisoned a second time and taken to another Delhi prison.
Meanwhile Delhi C.M. Kejriwal also drives to the hospital, where he thinks he will find the family of the ex soldier to express sympathy. He is detained for hours outside the hospital and when he tries to turn around and go to prison to meet them, he is surrounded by police. He cannot move and seems to be held captive on the very streets of Delhi of which he is C.M.!
All the media that is gathered at the hospital is also rudely evicted.
But they cannot black out the happenings from TV and people.
The scenes of violence showered on the soldier's family and opposition leaders like Rahul and Kejriwal are so shocking that one wonders what has come over the Delhi police?
Why are they acting in such a dictatorial and inhuman way? Is India a Banana Rpublic where police in the national capital can behave like this?
What was the Modi government afraid of that the family was detained and taken to prison? If they wanted that the episode should not blow up politically – which it HAS in a big way – they should have behaved in just the opposite way.
The only plausible reason that comes to mind is that they were afraid that if and when Rahul and Kejriwal met up with the grieving sons, their emotional outburst would naturally evoke sympathy for Ram Kishan and his family and paint the govt. as 'villians?'
Because it is a fact that cannot be hidden any more that Indian army veterans are not happy with the decision that the Indian government has taken on the OROP issue and are still agitating in Delhi. True, this news has somehow not been given much importance by the national media, especially electronic media.
When the seventh pay commission recommendations were approved and made public, all three Defense chiefs – Army, Air force and Navy – protested about the revised army pay scales to Defense personnel but they were not heeded to.
It is probably due to this apathy and indifference to their demands shown by the nation as a whole that Ram Kishan decided to commit suicide. Isn't that possible?
And a most horrible scenario could unfold if more follow, as they are threatening to.
How will the Delhi police and our Central Govt. handle that scenario??
It was all very well for the Delhi Lt. Governor and Home Minister to allegedly use the Delhi police, who strangely do NOT report to the Delhi government and are in no way answerable to them, to keep 'upstart' Kejriwal in place.
But in doing so what sort of Frankenstein have they created?
The way Congress V.P. Rahul was detained and imprisoned along with other Congress leaders, Kejriwal was gheraoed on Delhi roads, and most shockingly the family of Ram Kishan Grewal ill treated it seems Delhi police have become monsters in police uniforms.
How will they be contained? And who will do it?