Nagpur: The Nagpur Municipal Corporation and Nagpur Improvement Trust on Monday launched its annual cleanliness drives of city's Nag River and its tributaries Pili and Pora. However like every year, this year too the drive is expected to yield little or nothing. The NMC will also undertake awareness activities along with the cleanliness drive, but it should have specified the measures to be taken to keep the cleanliness of these rivers intact.
Guardian minister Chandrashekar Bawankule, mayor Nanda Jichkar and MLAs Dr Milind Mane, Sudhakar Deshmukh and ex-mayor Pravin Datke inaugurated the drive on Monday.
The inaugural programmes were held on the banks of Nag River near Sangam Chawl, Pili river near Nara Ghat and Pora River near Sahakar Nagar Ghat.
Under the drive, NMC is removing silt and transporting it to some designated spots. It is removing shrubs, weeds and garbage in and on the banks of these streams.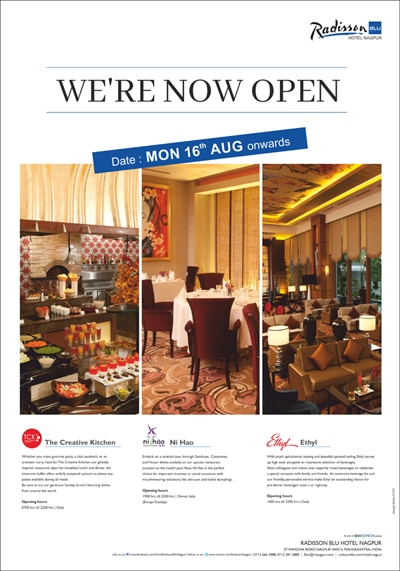 On Monday, NMC started cleaning 13 stretches of Nag, Pili and Pora rivers. Nag has been divided into three stretches, Pili into four and Pora into three for effective execution of work.
Each stretch is looked after by a core committee headed by additional municipal commissioners Ramnath Sonawane, Ravindra Kumbhare and Rizwan Siddiquie.
Currently, the NMC has deployed 3 excavators and 3 tippers but the strength will increase to 10 excavators and 10 tippers, said health officer (sanitation) Dr Pradip Dasarwar. A total of over 100 sanitary workers, 10 per stretch, have been deployed along with the machines.
Even though the NMC's health department has distributed gumboots along with caps, dress etc to all workers, some sanitary workers were seen cleaning rivers without the cleaning gear. Civic chief Shravan Hardikar directed all workers to wear protective gears while cleaning the rivers and nullahs.
Deputy mayor Deepraj Pardikar, ruling party leader Sandip Joshi, NIT chairman Deepak Mhaisekar and senior officials of NMC, NIT, office bearers and corporators were present at the inaugural programmes.