A Delhi court has ordered an FIR against a woman police officer for allegedly sexually assaulting a minor girl, who had earlier accused her teacher of molesting her. The Delhi Police, however, said they will begin internal probe in the matter and challenge the order in high court if the charges were found to be false.
Additional sessions judge Vinod Yadav, on Monday, passed the order after the 13-year-old girl told the court that she was sexually assaulted by the woman investigating officer (IO) of the case and she had lodged a complaint with the police against her but no action was taken.
The court also dismissed the third bail plea of the teacher of a government school, facing prosecution in the case, saying there was no change in circumstances.
"Today, separate directions have been given for lodging of FIR against the IO in this case for having committed penetrative sexual assault upon the child victim and creating false evidence.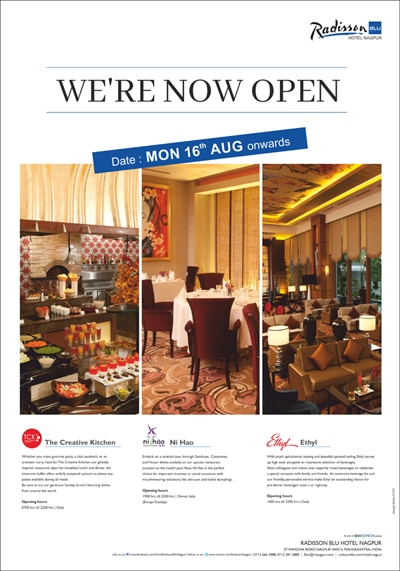 "Needless to say, false evidence was being created by the IO solely to accord benefit thereof to the applicant/accused Manoj Rathi (teacher). Be that as it may, I do not find any change in the circumstance warranting taking different view. The bail application of the applicant accordingly stands dismissed," the judge said.
The court directed the SHO of Mangolpuri in north west Delhi to get the FIR registered against woman IO, a sub-inspector, through a senior officer and file a status report in the matter on April 29.
Senior police officers, however, said that they were yet to receive a copy of the court order. They said the court's order will be examined by their legal department. "We will defend the woman investigating officer if the charges against her are found baseless. For this, we will challenge the city court's order in the high court. But if the charges are found true, we will certainly register a case against the woman officer and take strictest possible action under law," the officer said.
The officer said that the court has asked them to file the status report on February 29. "We still have 10 days to complete our internal enquiry, take legal opinion and decide our further course of action," the officer said.
The girl, in her complaint, alleged that the IO had threatened her father to get the victim medically re-examined or she would implicate her in a false case.