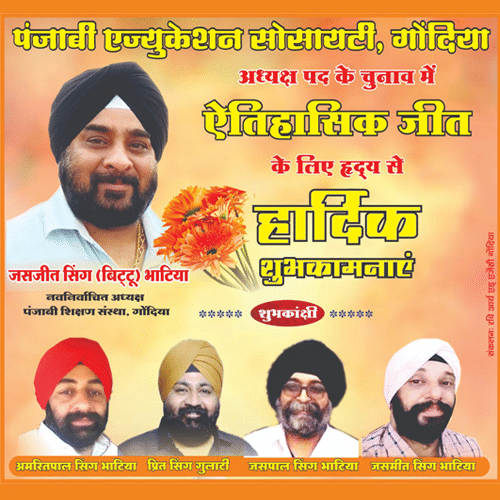 Nagpur : The state government has done a complete U-turn today on the multi-crore irrigation scam and told the Nagpur bench of Bombay high court that it had not calculated the monetary loss in the much talked scam in which the former deputy chief minister, Ajit Pawar was under scanner, so far.
Surprisingly, making a written statement before the court, the Vidarbha Irrigation Development Corporation (VIDC) which was in thick of controversy due to massive bungling during previous Democratic Front (DF) regime, also joined the chorus and claimed that during 2001-11, a sum of Rs 30,128-crore was allotted and questioned the very basis of Rs 70,000-crore scam alleged by petitioner-organisation Jan Manch.
Responding to a public interest litigation on the issue, the BJP-led Government disappointed both the petitioner and even the High Court which expected some candid answer from the present government. However, the government sticked to its line and even opposed formation of a committee to probe reasons for delay into investigation for 10 long years claiming that it would demoralise honest officers and present set of ACB officers.
Since the special investigation teams are probing 94 tenders issued in 42 projects, it will be difficult to quantify the loss at this juncture, but we want individual liability to be fastened against those found guilty, the special counsel Anand Jaiswal told a division bench consisting of Justice Bhushan Dharmadhikari and Justice Z A Haq in the high court.
Ironically, this figure of Rs 70,000-crore was first used by the then Chief Minister Prithviraj Chavan to nail his deputy Ajit Pawar and it led to massive political furore in Maharashtra and BJP which was in opposition then made it a major electoral plank to corner the Congress-NCP regime as cesspool of corruption and promising stern action against the biggest ever scam.
The state government also opposed imposition of collective punishment on entire Irrigation department to reimburse the loss caused due to scam claiming that it would penalise honest government officers and without authority of law such order cannot be passed.
The counsels of former Dy CM and the NCP leader Ajit Pawar and his close-aide ex-MLC Sandip Bajoria also opposed any outside agency to probe the delay into investigation and claimed that it was beyond the jurisdiction of the High Court. They also opposed the collective action against entire department, suggested by the high court in its earlier order.