Shopian: Irfan Ahmad Dar, an off-duty army soldier, who had gone missing on Friday evening was found with bullet marks this morning in Keegam village of Shopian district in Jammu and Kashmir. The officials said that 23-year-old Irfan Dar was abducted and later killed by suspected militants. The brutal killing of the soldier brought back memories of the killing of Lieutenant Ummer Fayaz under similar circumstances in Shopian on May 10.
Irfan Dar had left home last evening in his car and was found, bearing bullet-marks, by the locals. His car was also found one kilometre from the spot. Dar was a serving soldier and was posted in a Territorial Army unit in Bandipora district.
"He was on leave till November 26. While on leave, he was possibly abducted and killed by terrorists. The matter is being investigated by the police," Defence Ministry spokesman, Col. Rajesh Kalia said. SSP Shopian Ambarkar Shriram said they are investigating the case.
On May 10, 2017, Lieutenant Ummer Fayaz Parry was kidnapped and killed by terrorists in Shopian district in south Kashmir. Parry's bullet-ridden body was found with multiple bullet wounds in head and abdomen. Fayaz, who was on leave, had gone to the Valley to attend the marriage of his cousin at his village in Kulgaon, just like Irfan Dar. He was posted with 2 Rajputana Rifles in Akhnoor area of Jammu. (Also Read: Bullet-ridden body of Army officer found in Kashmir's Shopian district).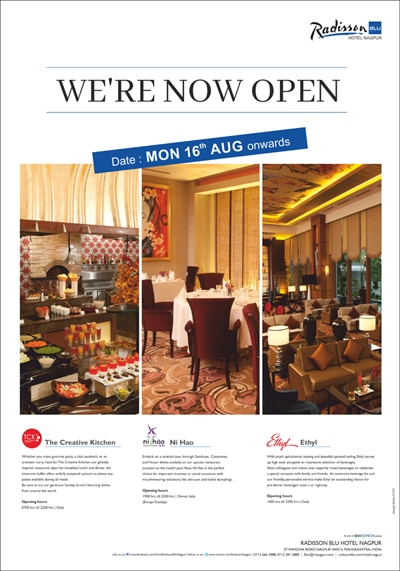 "Young and full of life, the officer was just commissioned in December. The troops enjoyed being with him," army sources said, adding, "He didn't think twice about going to his village unarmed."
Soon after Lieutenant Fayaz was abducted and killed, the Jammu and Kashmir police had issued an advisory asking its personnel not to visit their ancestral places in south Kashmir districts for nearly six months.
On September 28, 31-year-old Mohammad Ramzan Parray of the Border Security Force (BSF) was shot dead by terrorists in his ancestral Hajin village of Bandipora district. The militants had also tried to kidnap Parray.
Chief Minister Mehbooba Mufti condemned Dar's killing and said, "Such heinous acts will not weaken our resolve to establish peace and normalcy in the valley." Former CM Omar Abdullah slammed the Mehbooba Mufti government and said the CM should focus more on the security situation in the state than hold public meetings.
"The murder of young Irfan Dar is a very tragic & reprehensible act. My unqualified condemnation & heartfelt condolences to his family," Abdullah tweeted.