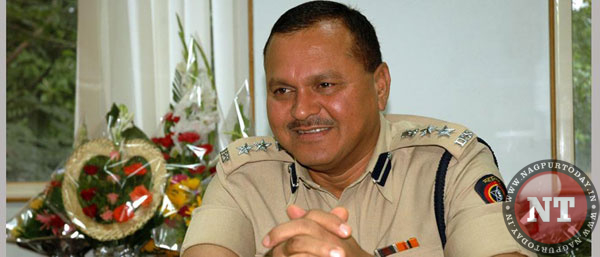 Nagpur: Maharashtra government has transferred as many as 25 IPS officers and hordes of police officers serving in the state.
After the fresh orders issued by the state government Ravindra G Kadam who is currently posted as Joint Police Commissioner in Pune has been transferred at the similar position in Nagpur. Similarly ST Bodkhe who is currently Joint CP in Nagpur has been shifted to Pune in similar capacity.
Shailesh Balkawde, SP Nagpur Rural, has been shifted as Gadchiroli SP. Nagpur DCP Rakesh Ola will now serve as SP in Nagpur rural.
Superintendent of Police in CID, Anant Rokde has been transferred as Inspector General in Mumbai Anti Corruption Bureau. DCP Ravindra Pardesi will serve as SP of Anti Terrorism Squad in Pune.