Nagpur: Investment lure remain unfazed by the recent mega financial scams in Nagpur. And the people eventually fall into the trap of such elements who resort to fraud after dragging the gullible investors into their web. In yet another such financial fraud around 30 investors, including realtor Rajesh Kadu, were duped to the tune of Rs7 crores by a private investment firm floated by Vishal Ingle and others in city. The investors, lured with high returns on various investments, had invested in 2008 after which the firm shifted to Mumbai wounding up it's activities from city.
Police said Ingle and his partners had floated a firm by name VV Investment at Bajaj Nagar in 2008 claiming that it would deal with shares and debentures of foreign-based companies, commodities, currencies including dollars. Several customers, including Kadu, had approached Ingle for parking their cash into financial opportunities offered in the foreign lands. Kadu and others were lured by Ingle with high returns on their investments.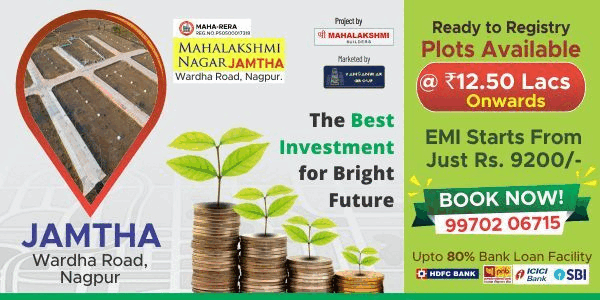 It was shortly after investments were made that Ingle and other moved to Mumbai discontinuing their communications with the city-based investors including Kadu.
It was after prolonged efforts, which did not borne fruits, that Kadu and others approached the city police. Economic offence wing of crime branch launched a FIR at Bajaj Nagar police station for cheating and criminal breach of trusts among other sections of Indian Penal code (IPC) against VV Investment's directors and management body. The offence would be probed by EOW of crime branch.