The Consul General of the Republic of Korea in Mumbai Seok- Gu Jang has said that Korea is actively participating in the 'Make in India' programme with a number of Korean companies already manufacturing in India, particularly in Maharashtra.
Mentioning that Korean companies including Steel Major POSCO, electronic consumer good giant LG, elevator maker Hyundai are already manufacturing in Maharashtra, the Consul General assured that Korea's participation in Maharashtra will increase further "as investment climate in Maharashtra is improving with the coming to the power of the new Government".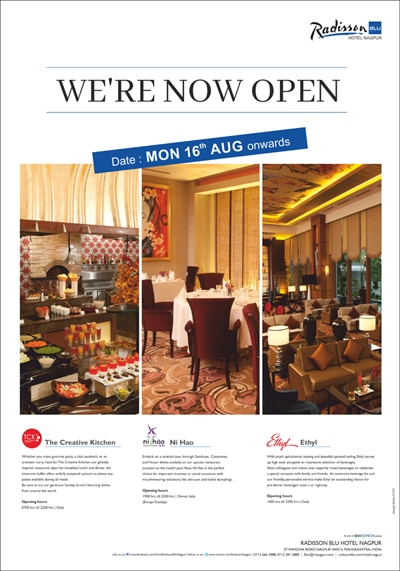 The Consul General was speaking to the Governor of Maharashtra Ch Vidyasagar Rao at Raj Bhavan, Mumbai during a courtesy call on Wednesday (18 Mar).
Informing that the Speaker of Korean National Assembly is visiting India next month, the Consul General told the Governor that Korea is expecting a visit by the Prime Minister Narendra Modi on invitation from the Korean President.
The Consul General informed the Governor that the Gangui Province of Korea has a sister-state relationship with Maharashtra. He said that 1500 Koreans are working in Maharashtra, mostly in Pune and Mumbai, in as diverse areas as shipping, finance, trading and construction. Seok- Gu Jang assured that he will make serious efforts to further enhance the trade, commerce and cultural relations between India and Korea.
Welcoming the assurance of the Consul General of Korea to enhance the participation of Korea in the 'Make in Maharashtra' initiative, the Governor told him that Maharashtra has tremendous potential for tourism and felt that apart from trade and commerce, student exchange and cultural exchange should also be promoted.