Nagpur: Interschool district air rifle and pistol competition (NMC & Gramin) was recently held at orange city sports shooting club from 7th September 2017- 9th September 2017.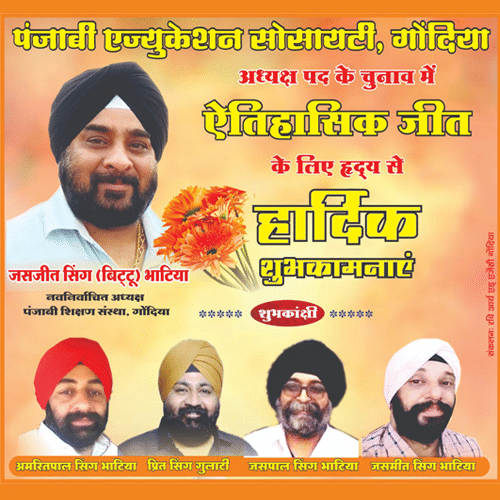 The tournament was organized by District Sports office Nagpur and co-organized by Orange city sports shooting club.
Students from several schools of the city participated in the event in which Avani Deshmukh, a student of Mount Caramel bagged first position in U-14 Peep sight Air Rifle (Girls) event.
Similarly, Ansh Kature bagged first position in the boy's category of same event. Madhur Pendhari (boys) and Samiksha Narsingkar (Gilrs) achieved first position in U-17 category. The competition was held in various other categories as well.
Approximately 150 students from different schools participated at the event. The tournament was inaugurated by suptd. of Railway police Amogh Gaokar (GRP railway police. The tournament was managed by Anil Pande, who also happens to be Deshmukh's coach and team under the guidance of District Sports Officer Triveni Bante.