Internal marks mayhem, students declared failures as RTMNU, colleges create a mess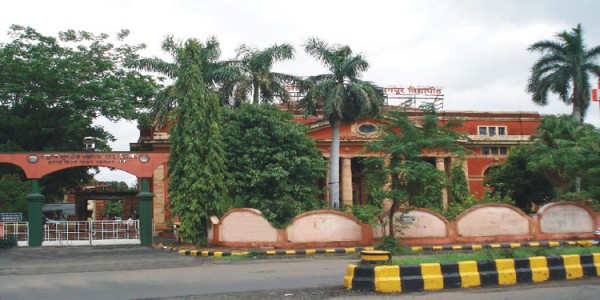 Nagpur News.
Is Rashtrasant Tukdoji Maharaj Nagpur University under the spells of witchcraft magic or devil? The answer lies in its every move. Not a single step is going correct and the sufferers are the students. They are falling prey to internal marks of old and new systems. The RTMNU has made internal marks online but there is no column for the students who appeared in exams under the old system. This flaw led the college administrations not putting the marks of old students online and after the winter exam results were declared, the students were shown as failures in internal exams leaving them red-faced and fuming. The students had appeared in winter exams after failing in summer 2013 exams.
COMMUNICATION GAP:
According to college administrations, there was no column for putting internal marks of those students appearing for failed subjects again in the winter exams. They were under impression that the RTMNU, while declaring the results, would make the old internal marks and add in the regular marks. The University neither issued any directives to colleges in this regard nor communicated with them. Moreover, there was no information on the RTMNU website in this connection. The net result of all these flaws was that the students were declared as failures in the winter exam results. However, the students categorically blamed the college administrations and spit fire on them for their sufferings.
NEW ARRANGEMENT:
Now, RTMNU has provided passwords to colleges and after the examinations are over, the college administrations have to put the internal marks online. When the results are declared, the internal marks of students would be shown along with the written exam marks in the final tally. This facility has been provided to those colleges through which the internal marks are given for faculties. The RTMNU has made this new arrangement with the aim of declaring results on time. In the old system, the colleges had to send manual sheets of internal marks to RTMNU.